Web Development Services
Forging Digital Dreams: Your Vision, Our Code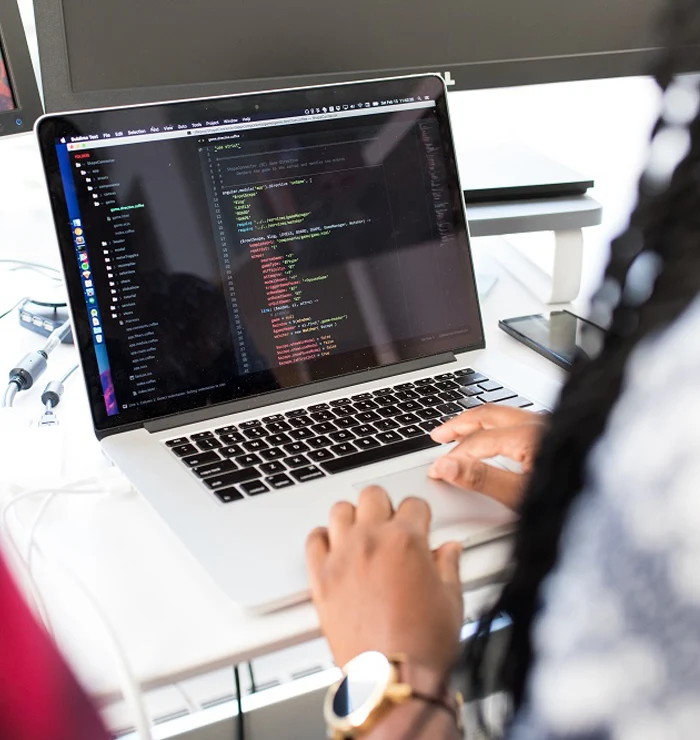 We Dynamic Werx as web development agency, we don't just code; we craft digital experiences that redefine online engagement. What sets us apart is our unwavering commitment to innovation and user-centric design. We embark on each project as a unique journey, collaborating closely with our clients to understand their aspirations and translate them into functional, visually stunning realities.
Our development process thrives on a fusion of creativity and cutting-edge technology, resulting in websites and applications that not only meet industry standards but surpass them. With an emphasis on scalability, security, and seamless performance, we elevate digital presence into an art form, setting new benchmarks for web development.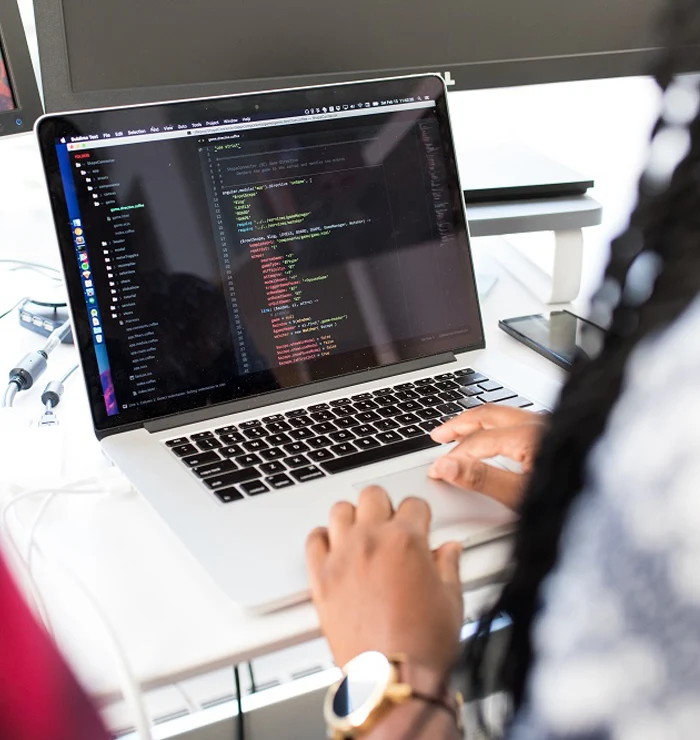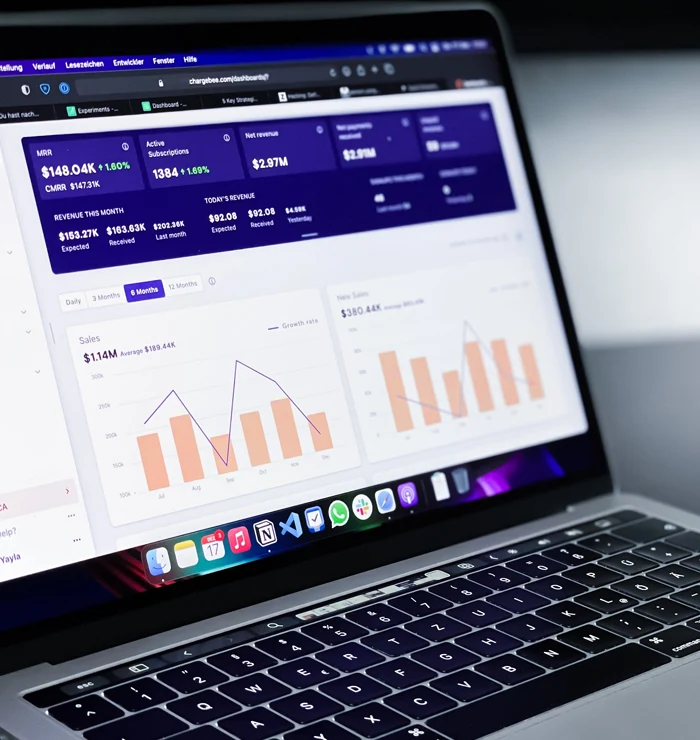 Web Application Development:
Powering Progress: Unleashing the Potential of Web Applications!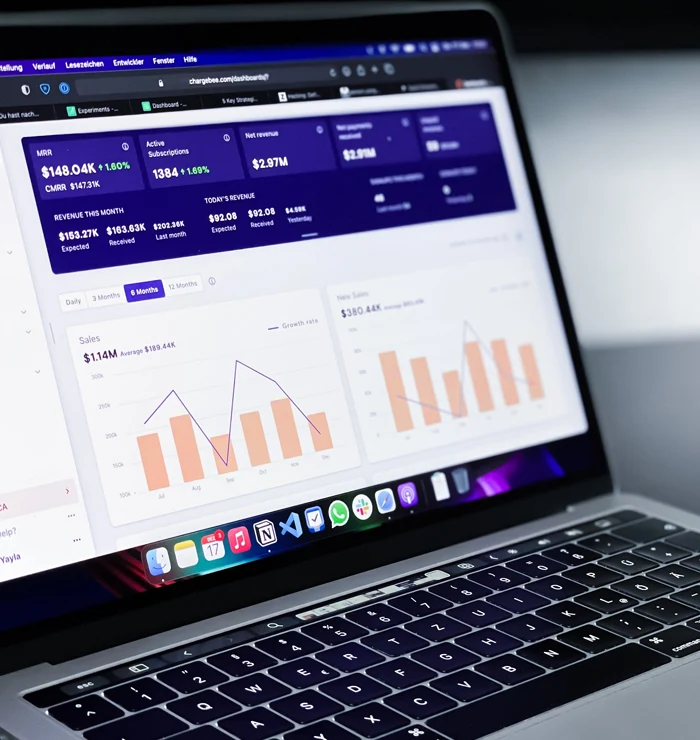 In the realm of web application development, we don't merely create software; we architect dynamic solutions that seamlessly integrate into your operations. Our strength lies in understanding the intricacies of your business and translating them into robust applications that adapt and grow alongside you.
What sets us apart is our holistic approach. We collaborate closely with you, comprehending your objectives and challenges to engineer tailor-made solutions. With an unwavering focus on cutting-edge technology and agile methodologies, our web applications stand as powerful tools, driving efficiency, streamlining processes, and propelling your business towards unparalleled success.
Website Development:
Crafting Digital Marvels: Our Website Wizardry Unleashed!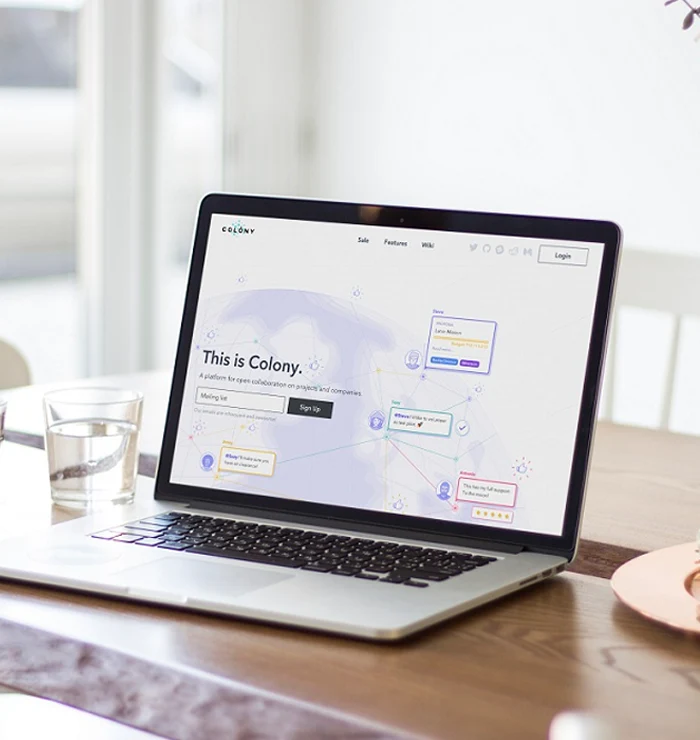 Our website development services transcend traditional design, crafting digital landscapes that captivate and engage. We meld aesthetic elegance with intuitive functionality, ensuring each webpage resonates profoundly with your brand's identity. What truly distinguishes us is our unwavering dedication to personalized solutions.
We delve deep into your vision, translating it into a virtual reality that leaves a lasting impact. By harnessing the latest technologies and adhering to responsive design principles, we ensure your website is not just an online presence but a strategic asset, effortlessly captivating visitors and fostering meaningful connections.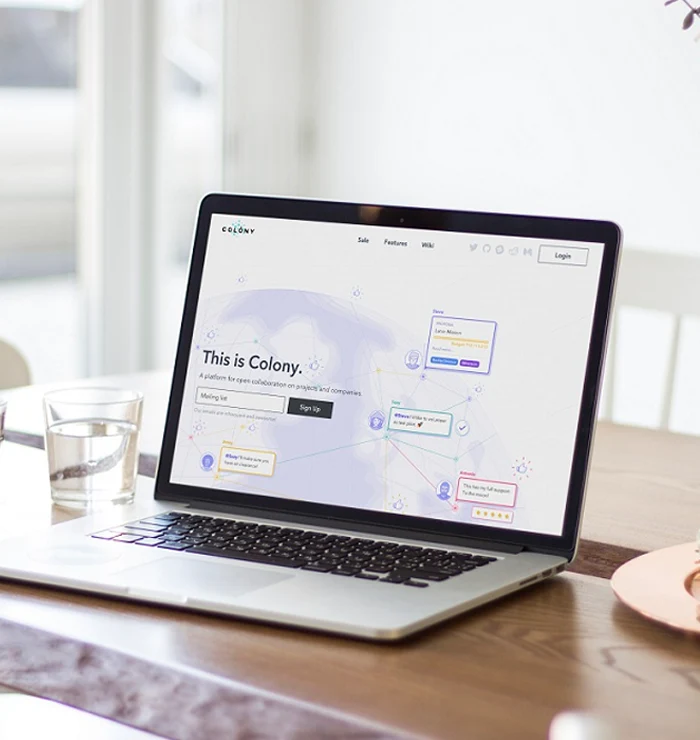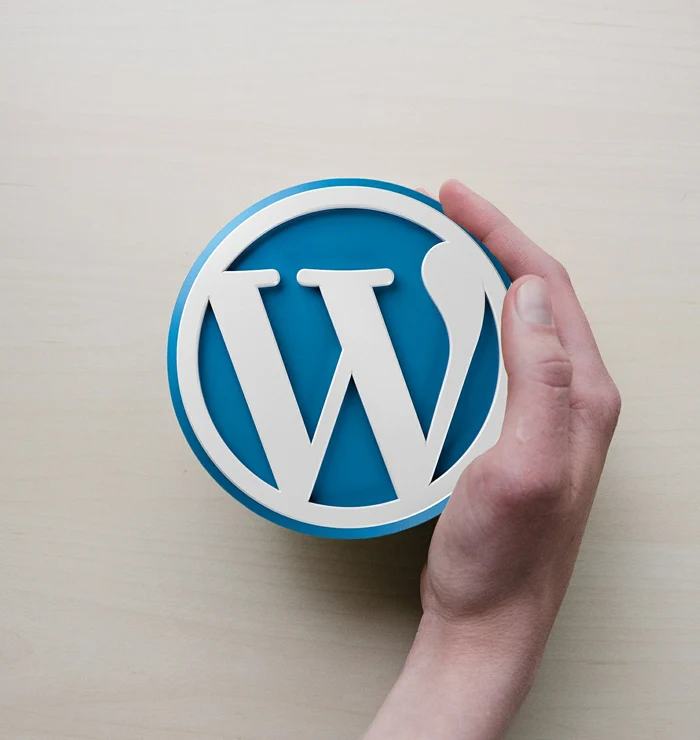 WordPress Website Development:
WordPress Wonders: Crafting Your Vision into Digital Reality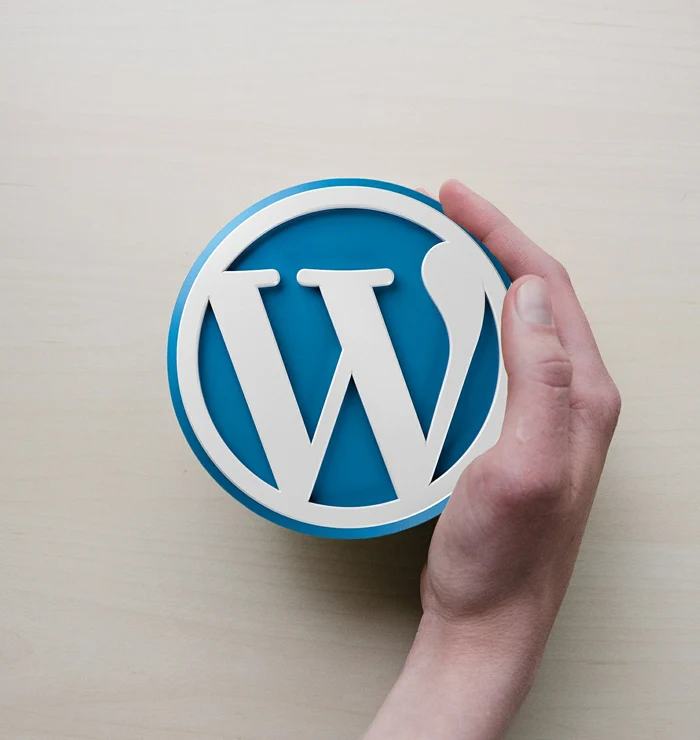 Experience the epitome of user-friendly and visually captivating websites with our WordPress development services. We harness the power of this versatile platform to transform your ideas into pixel-perfect realities. Our team combines artistic finesse with technical prowess, ensuring every element harmonizes seamlessly.
From custom themes to responsive designs, we craft websites that leave lasting impressions. The intuitive backend empowers you to manage content effortlessly. With a focus on aesthetics, functionality, and SEO optimization, our WordPress solutions aren't just websites – they're digital experiences that captivate and convert.
Joomla Website Development:
Joomla Brilliance: Elevating Your Online Presence with Precision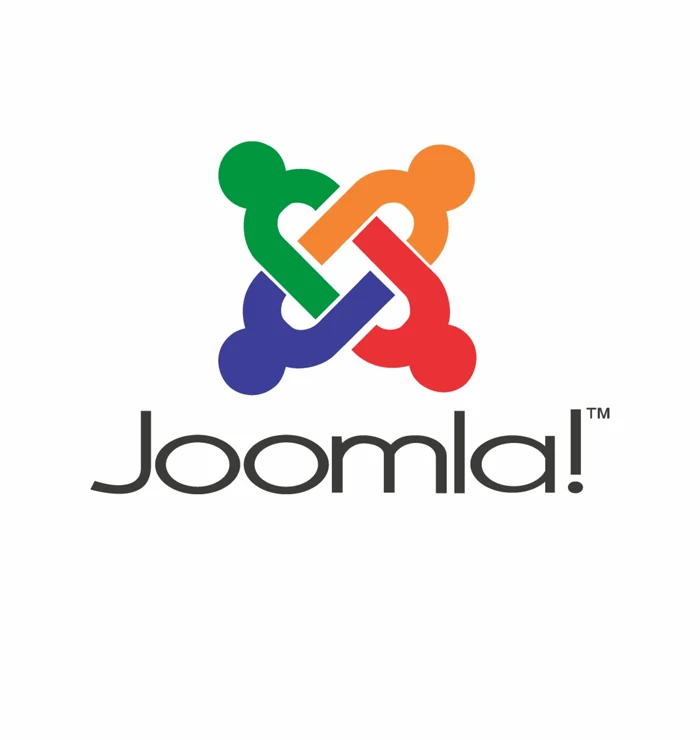 Step into a world of dynamic and robust online solutions with our Joomla website development services. Our team of skilled developers leverages Joomla's versatility to create websites that stand out in the digital landscape. We understand your unique needs and translate them into sophisticated, user-friendly designs.
Joomla's powerful framework enables us to build feature-rich websites, from e-commerce portals to community platforms. Seamless navigation and scalability define our approach, ensuring your Joomla website remains adaptable and future-ready. Experience the perfect blend of innovation and functionality, crafted to elevate your online presence to new heights.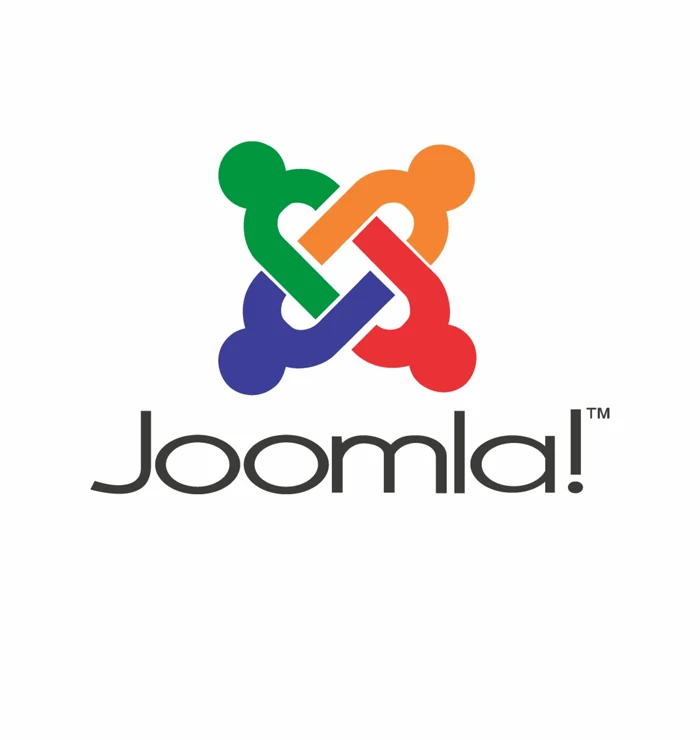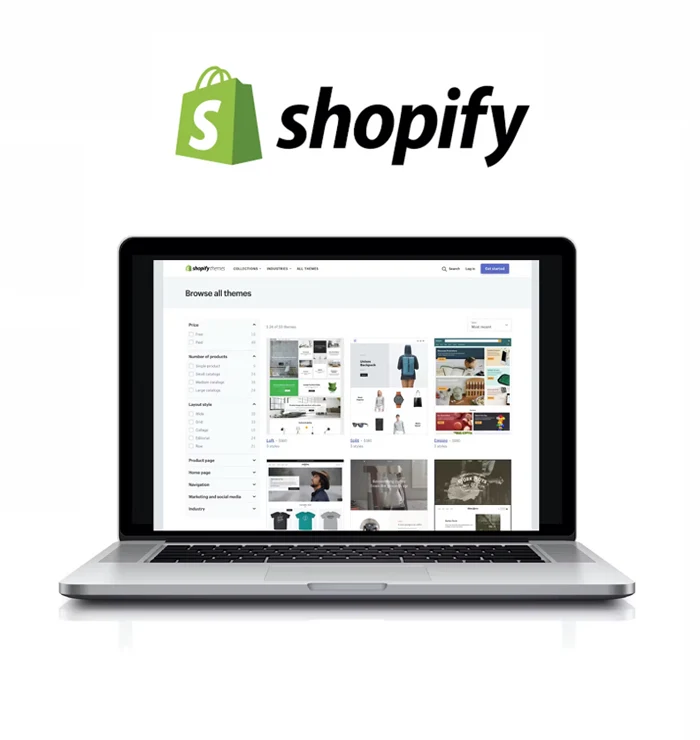 Shopify Website Development:
Shopify Sensation: Crafting Seamless Shopping Experiences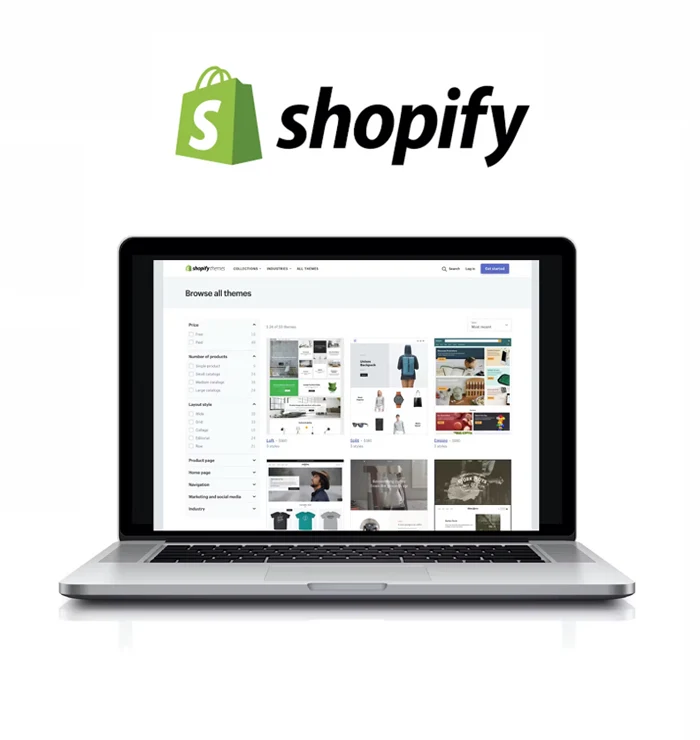 Crafting e-commerce excellence is our specialty with Shopify. Our Shopify development services fashion impeccable online boutiques that enthrall shoppers. We blend striking aesthetics with effortless usability, ensuring visitors become loyal patrons.
Customized themes, easy-to-manage product catalogs, and secure transactions define our approach. We harness Shopify's robust infrastructure to create an e-commerce powerhouse that adapts as you grow. With an eye on mobile responsiveness and SEO optimization, we ensure your Shopify store is more than a shopping destination—it's a captivating online experience that converts.
WooCommerce Website Development:
WooCommerce Wonders: Unleash Your Online Store's Potential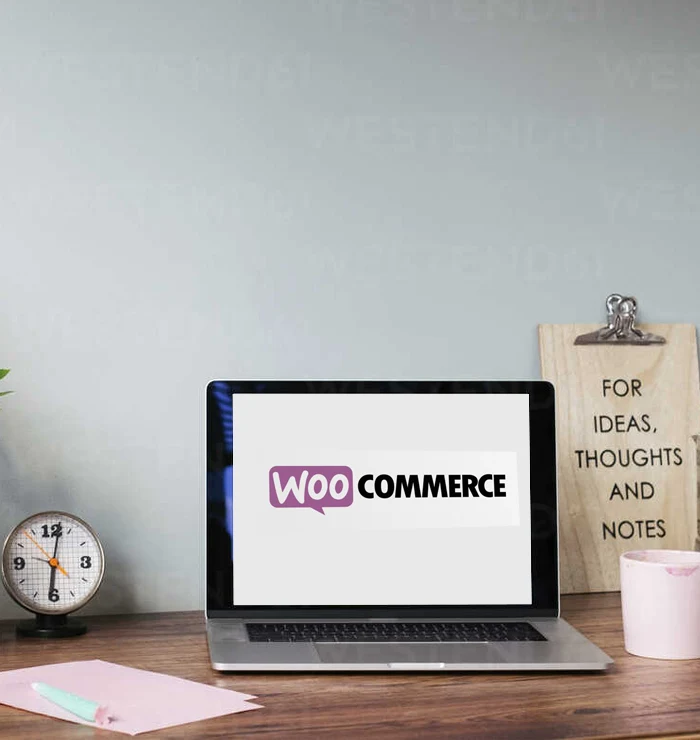 Ignite your online retail journey with WooCommerce, where we infuse your store with versatility and finesse. Our WooCommerce development services create captivating virtual storefronts that seamlessly integrate into WordPress.
We customize every detail, from product showcases to secure payment gateways, ensuring an intuitive shopping experience. Through responsive design and seamless navigation, we transform casual visitors into loyal customers.
Harness the power of WooCommerce's user-friendly interface and our expertise to establish an e-commerce platform that not only sells but captivates, making your brand an online shopping destination.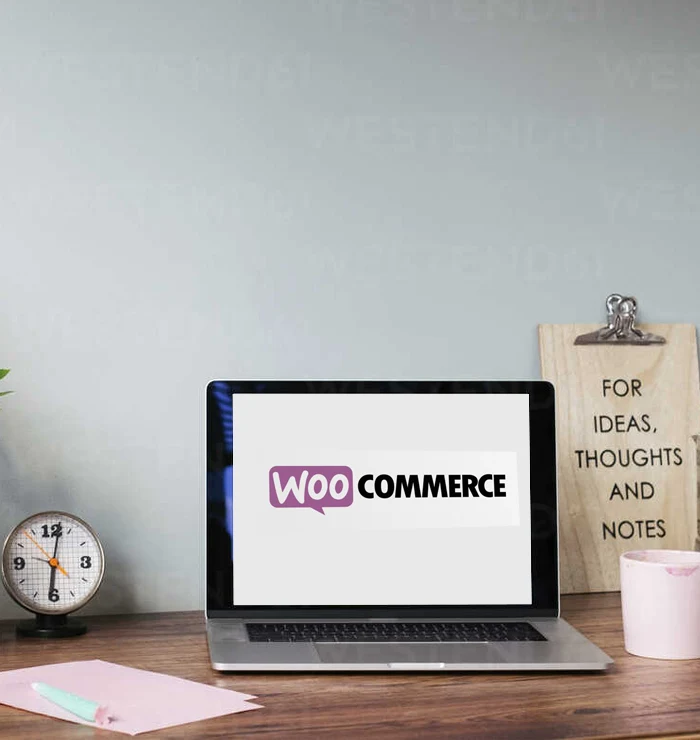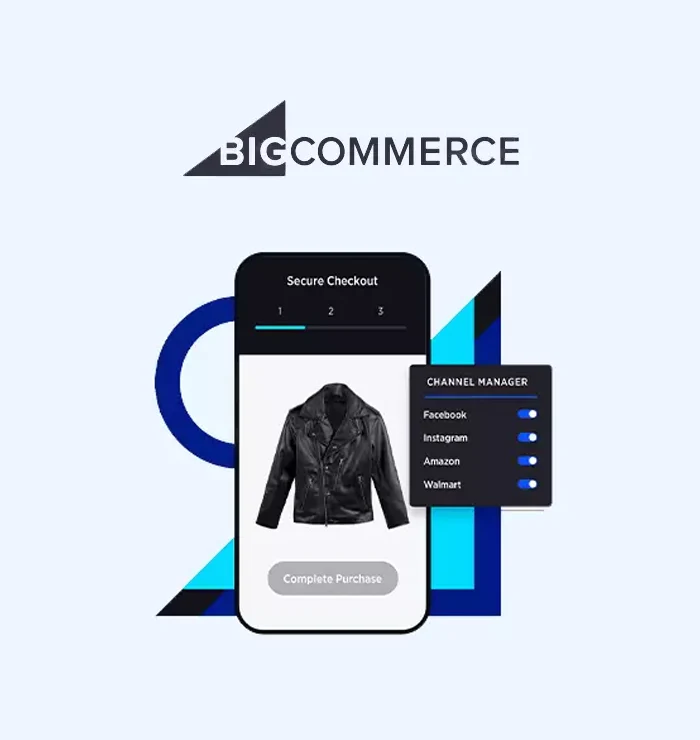 BigCommerce Website Development:
BigCommerce Brilliance: Elevate Your Ecommerce Empire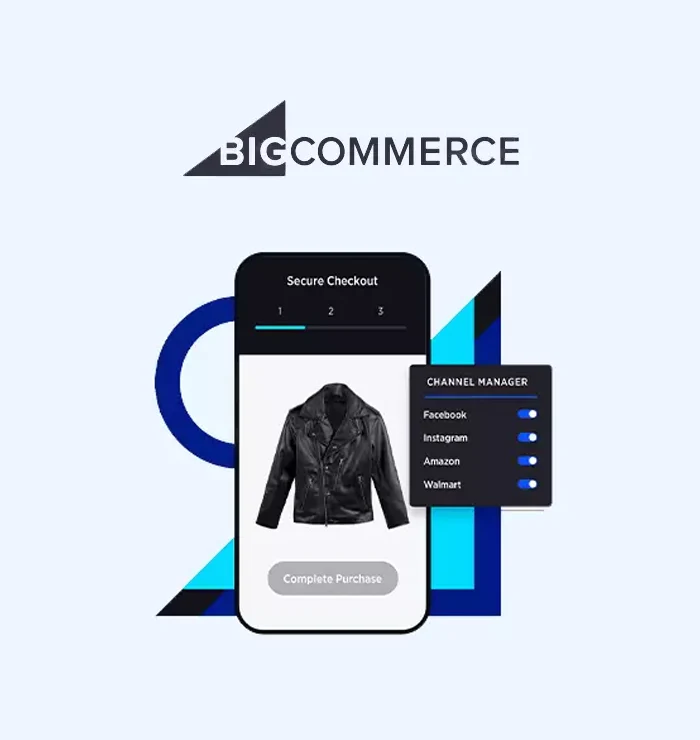 Experience e-commerce grandeur with BigCommerce. Our BigCommerce development services build feature-rich online emporiums that impress and perform.
We create a symphony of design and functionality, tailoring each element to reflect your brand identity. From inventory management to checkout optimization, we ensure a seamless user journey. With a focus on scalability and cutting-edge technology, our BigCommerce solutions provide a competitive edge. Elevate your digital retail presence with a BigCommerce store that stands as a testament to innovation, boosting sales and customer satisfaction.
Magento Website Development:
Magento Magic: Transforming Ecommerce Dreams into Reality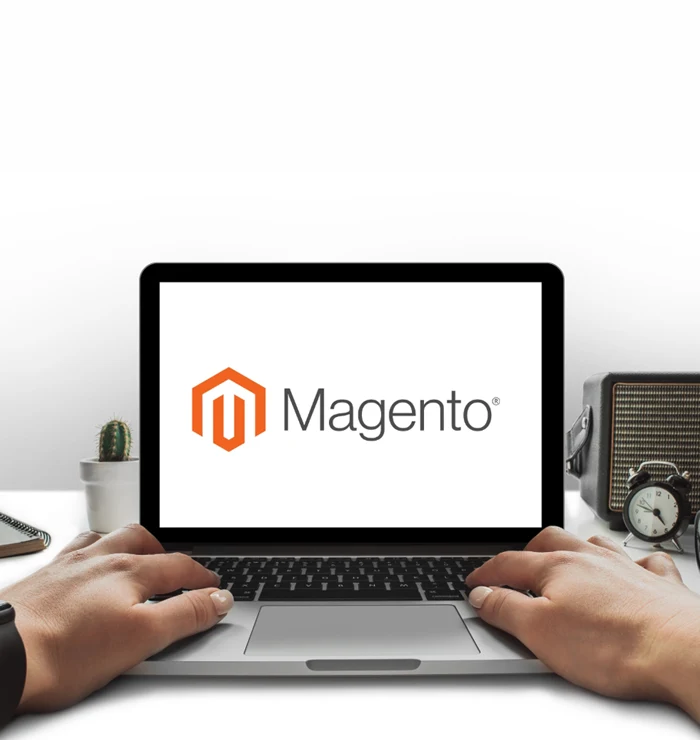 Unleash the potential of your e-commerce aspirations with Magento. Our Magento development services orchestrate complex online stores that redefine digital retail. We intricately design user interfaces and integrate comprehensive features, from catalog management to multi-store functionality.
Your store's performance is paramount, which is why we emphasize scalability, security, and seamless navigation. Harness Magento's flexibility and our expertise to build an e-commerce masterpiece that fuels conversions and customer engagement. Elevate your brand's digital commerce presence with a Magento store that stands as a benchmark of sophistication and success.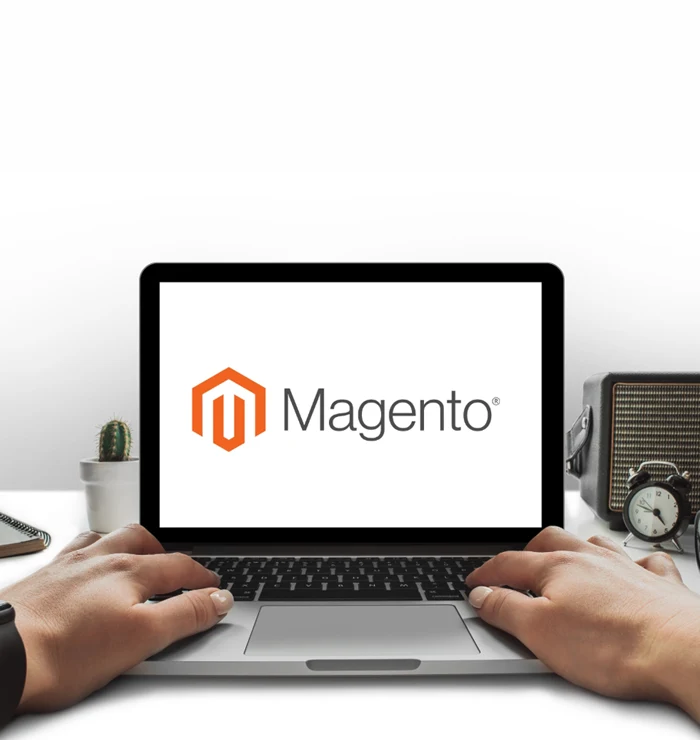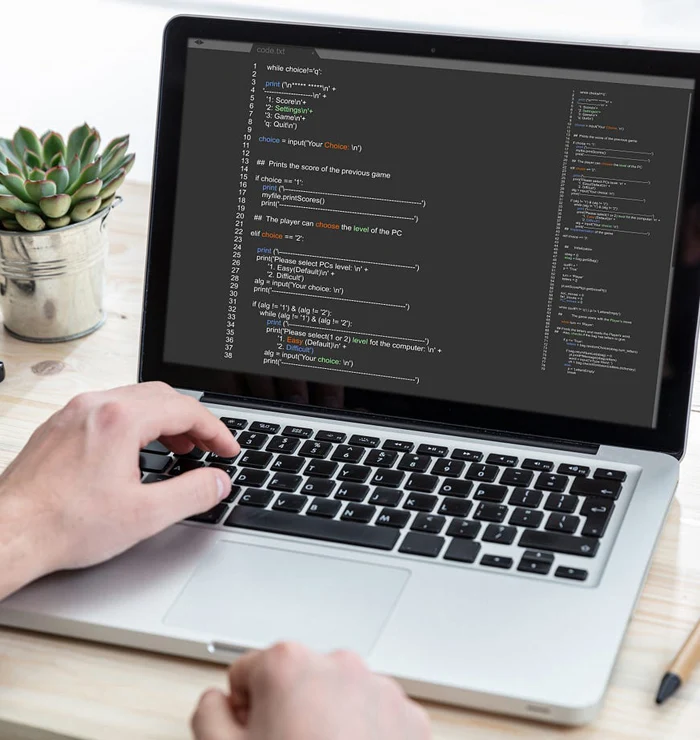 Custom Theme Development
Crafting Unique Digital Aesthetics: Custom Theme Development Expertise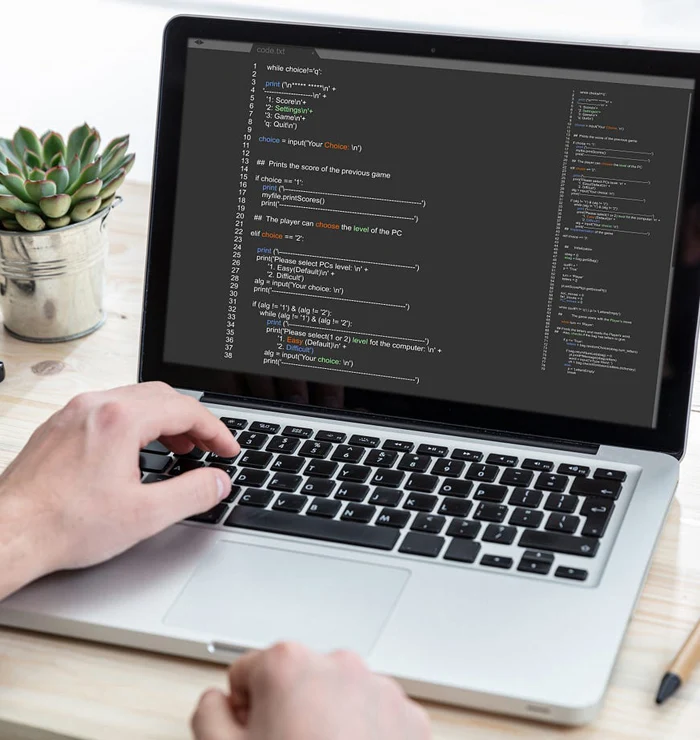 Our custom theme development services encapsulate creativity and functionality, delivering tailor-made digital aesthetics that resonate with your brand's identity. We meticulously craft themes that align with your vision, considering every detail from color schemes to layout structures.
Our expert developers blend innovative design concepts with advanced coding, ensuring seamless integration across platforms. Whether it's for websites, applications, or digital platforms, our custom themes not only captivate users with visually stunning interfaces but also enhance their user experience. With a keen eye on your brand's unique essence, we turn your vision into reality, creating a digital presence that stands out in today's dynamic landscape.
Ready to start something great?
Bring your ideas to life with the right technology and tool
We believe code should be beautiful, functional, fast, and above all – support your business.