Other Design Solutions
Beyond Boundaries – Creative Solutions for Every Need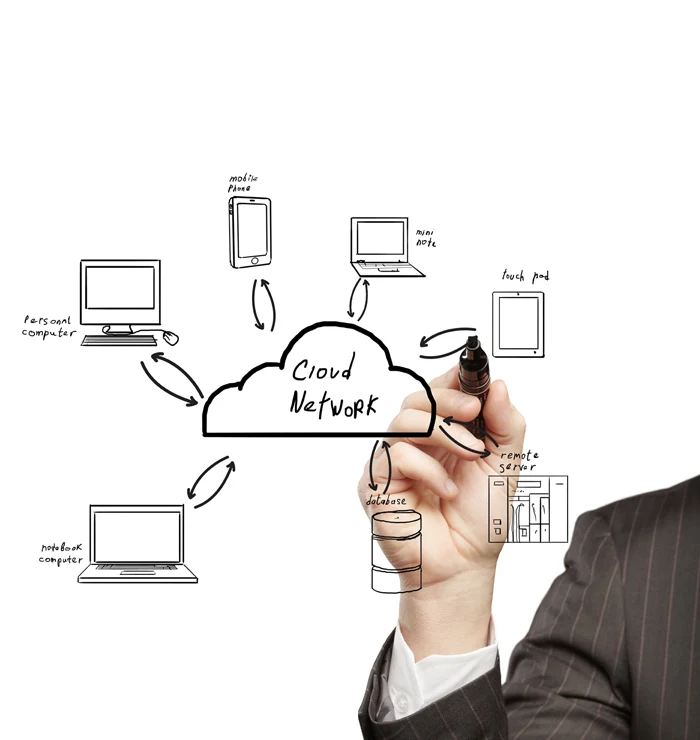 Our diverse design offerings transcend convention. From unconventional art installations to unique packaging designs, we embrace the extraordinary. Our team's creativity knows no bounds, addressing your distinct design needs with innovation and finesse, delivering remarkable solutions that stand out and resonate.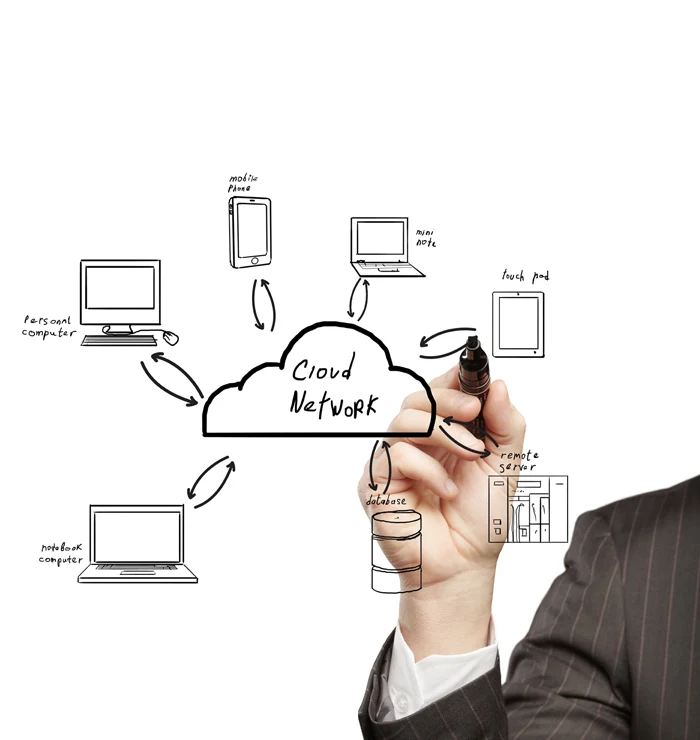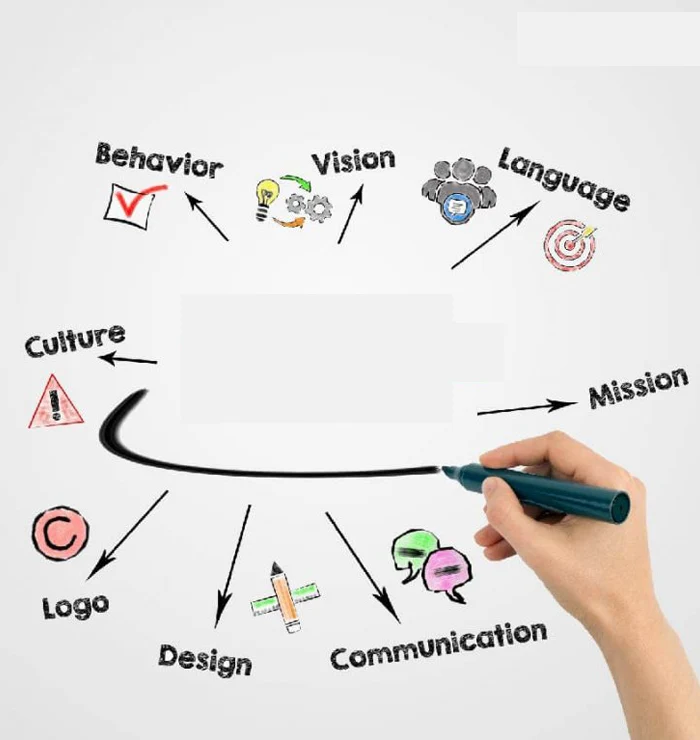 Corporate Identity
Crafting Distinctive Brand Persona and Identity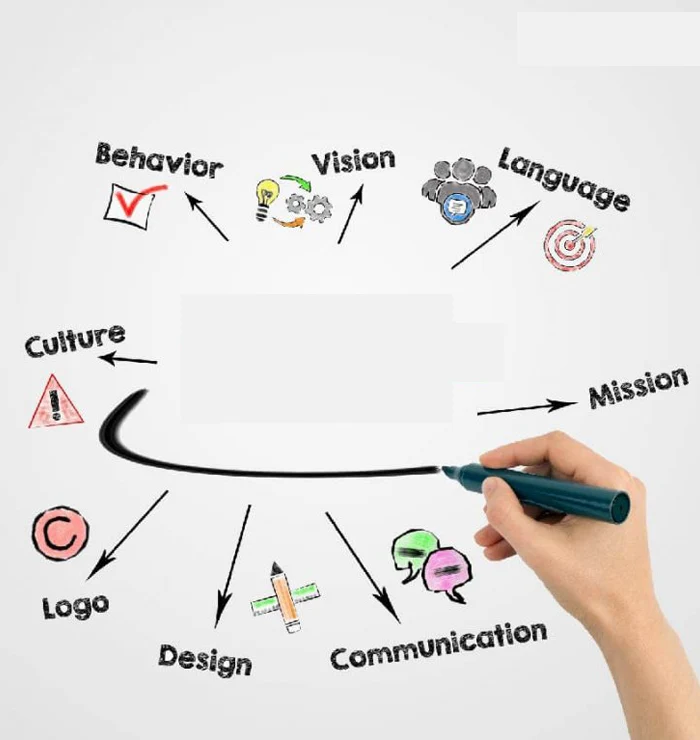 Shape your brand's essence with a compelling corporate identity. We blend visuals, typography, and messaging to create a cohesive and impactful brand persona. From logos to stationery, we ensure your brand communicates consistency and professionalism, leaving an indelible mark.
Product Branding
Elevating Products through Thoughtful Brand Development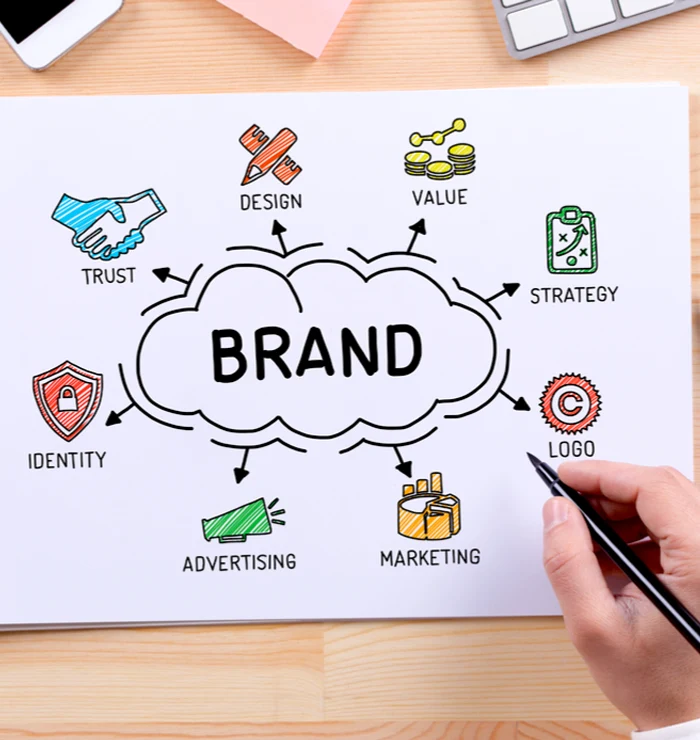 Elevate your products beyond the ordinary. Our product branding service crafts narratives that breathe life into your offerings. We dive deep into market trends and consumer behavior, encapsulating the essence of your products in captivating stories that resonate with your target audience.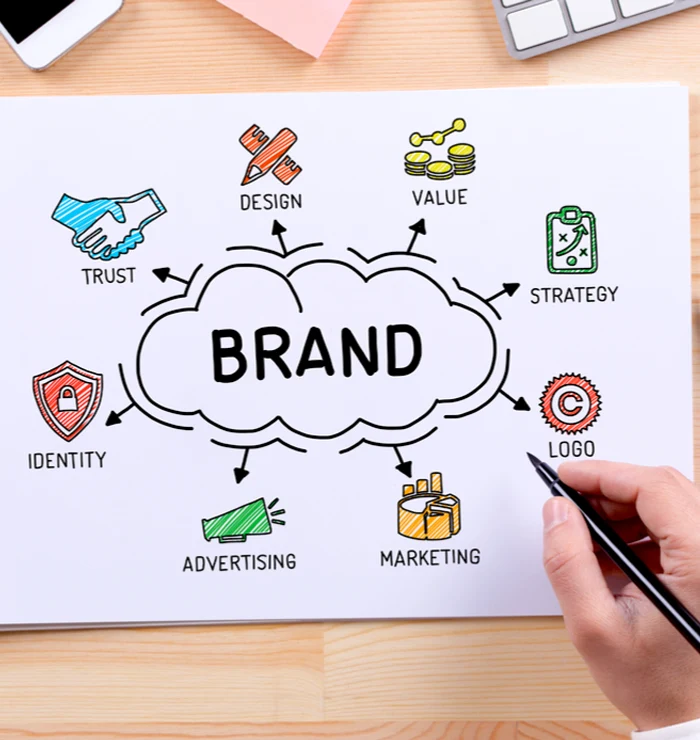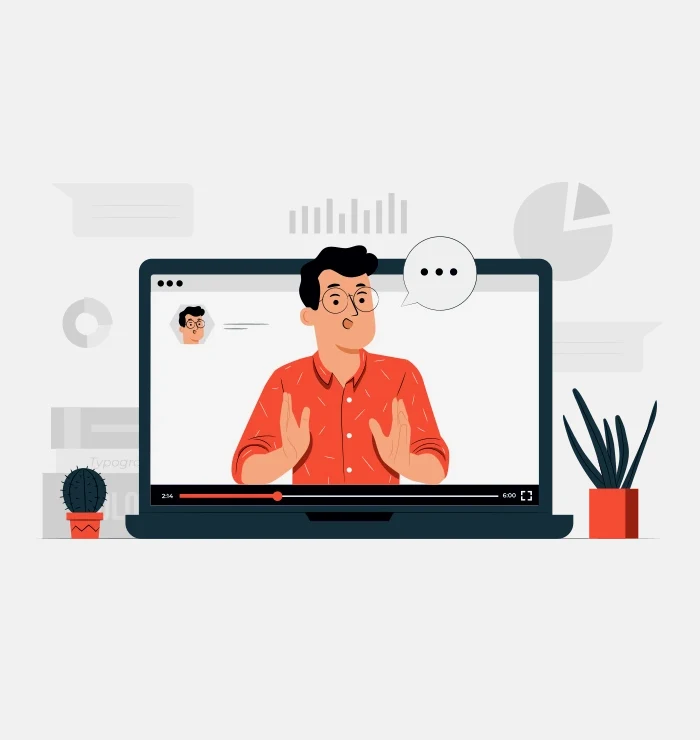 Explainer Video
Simplifying Complexity – Engaging Visual Explanations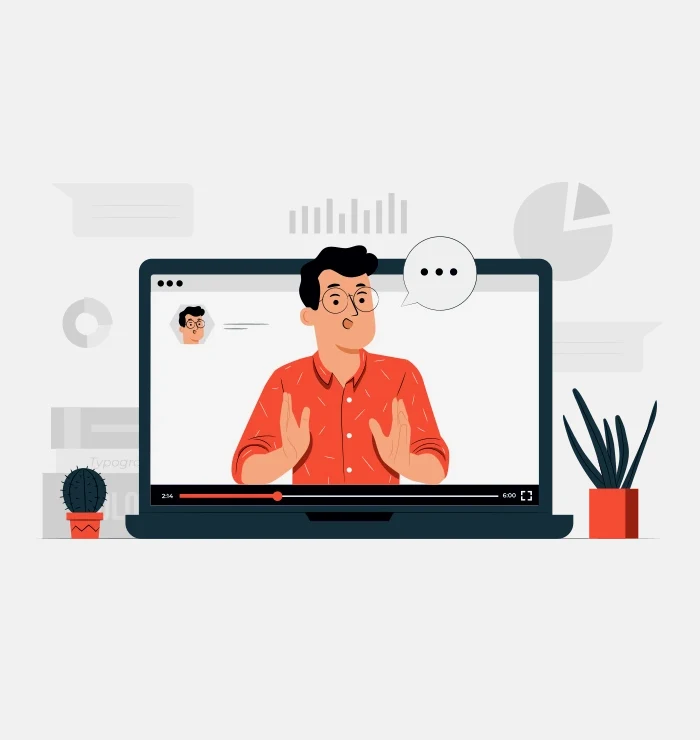 Simplify complexity through visual storytelling. Our explainer videos transform intricate concepts into engaging narratives. With animations and clear explanations, we ensure your message is not just heard but also understood, making your brand or product accessible and relatable.
Motion Graphics
Dynamic Visual Storytelling through Captivating Motion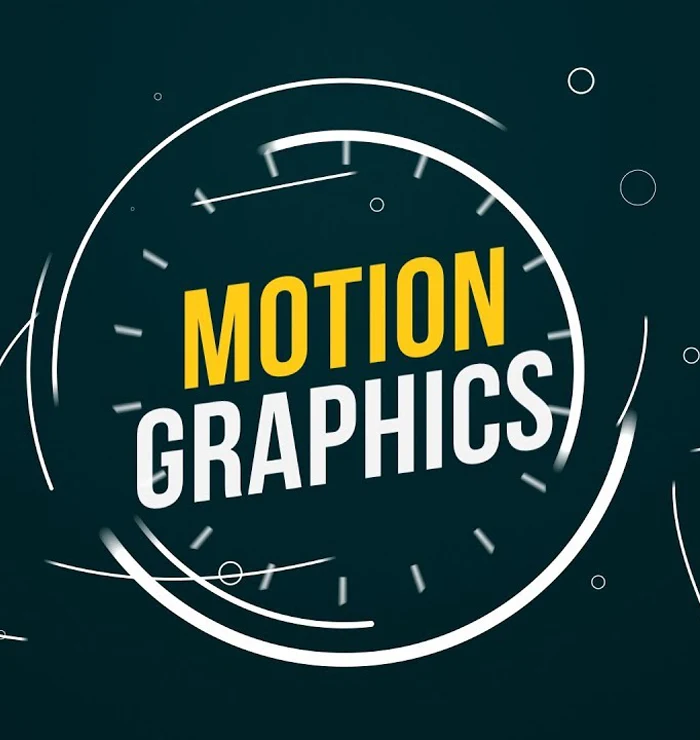 Unleash dynamic visual narratives with motion graphics. We infuse life into static visuals, crafting animations that captivate and communicate. From captivating transitions to engaging effects, our motion graphics service adds an extra dimension to your visual content, captivating your audience's attention.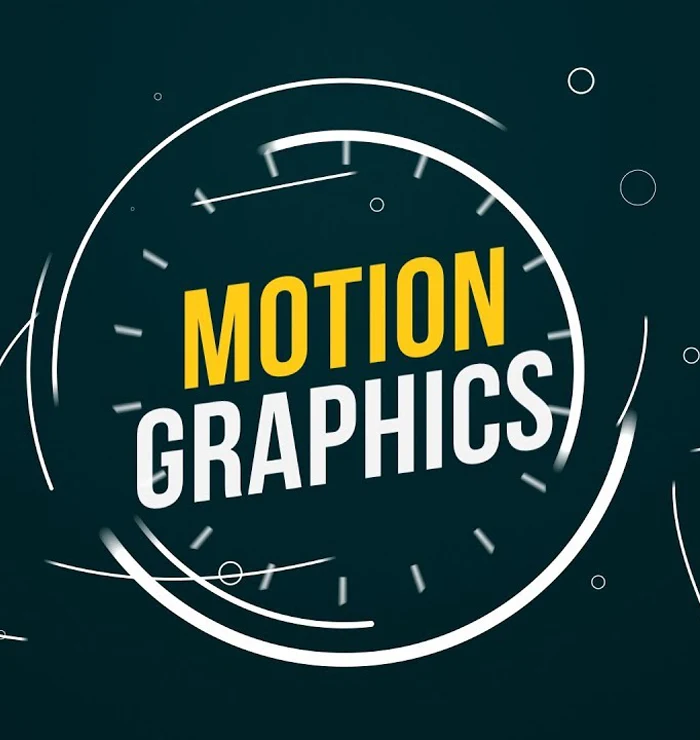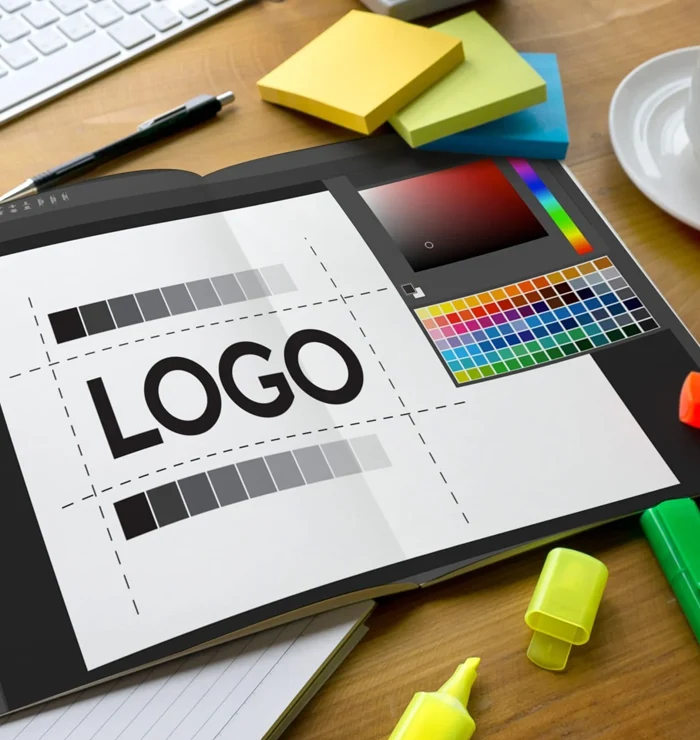 Logo Design
Iconic Impressions – Crafting Memorable Brand Logos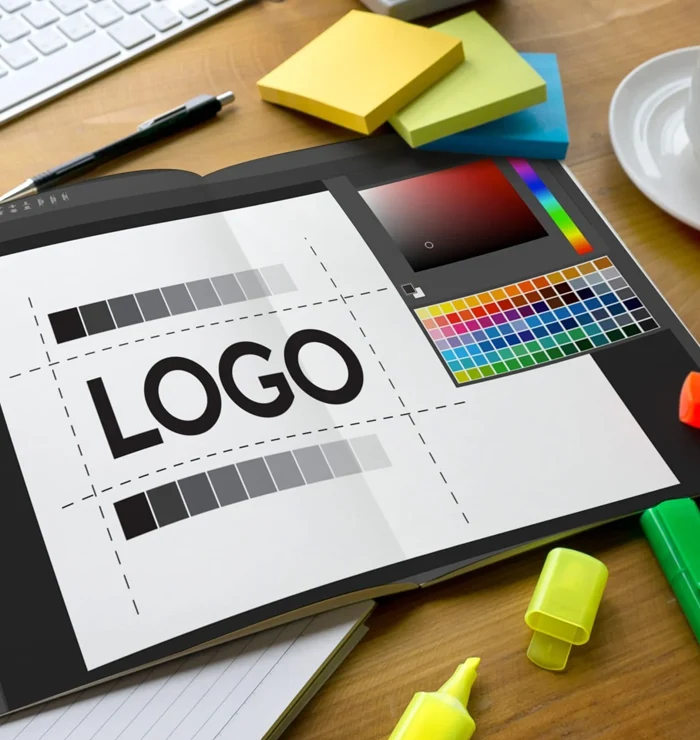 Forge lasting impressions with a distinctive logo. Our logo design service encapsulates your brand's essence in a visual mark. Meticulously crafted, our logos convey your values, identity, and vision succinctly, leaving a memorable imprint on your audience's minds.
Ready to start something great?
Bring your ideas to life with the right technology and tool
We believe code should be beautiful, functional, fast, and above all – support your business.