Mobile App Development Services:
Sculpting Digital Brilliance: Mobile App Development Unleashed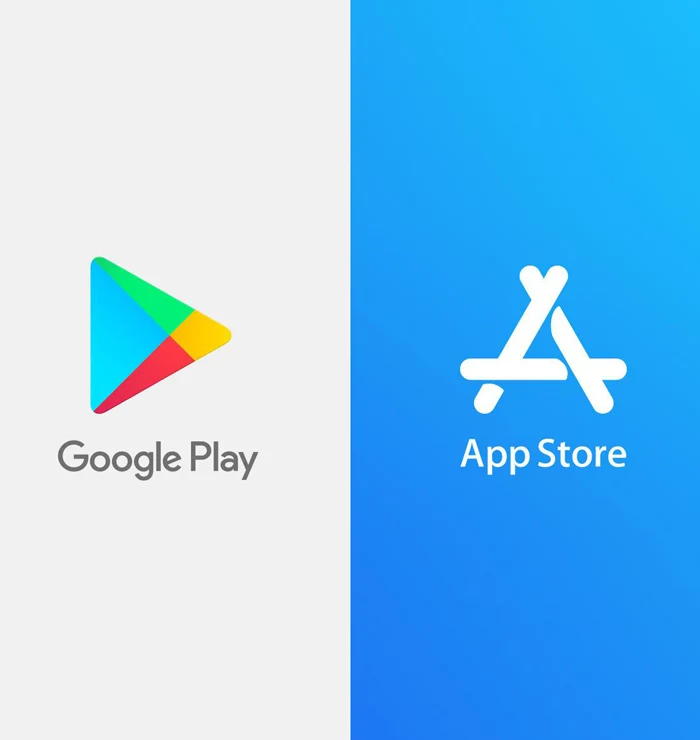 Experience innovation in your palm with our Mobile App Development services. We transform ideas into functional, visually captivating apps, personalized to your business needs. From concept to deployment, our team ensures a seamless user experience, harnessing the latest technologies to create apps that resonate and engage.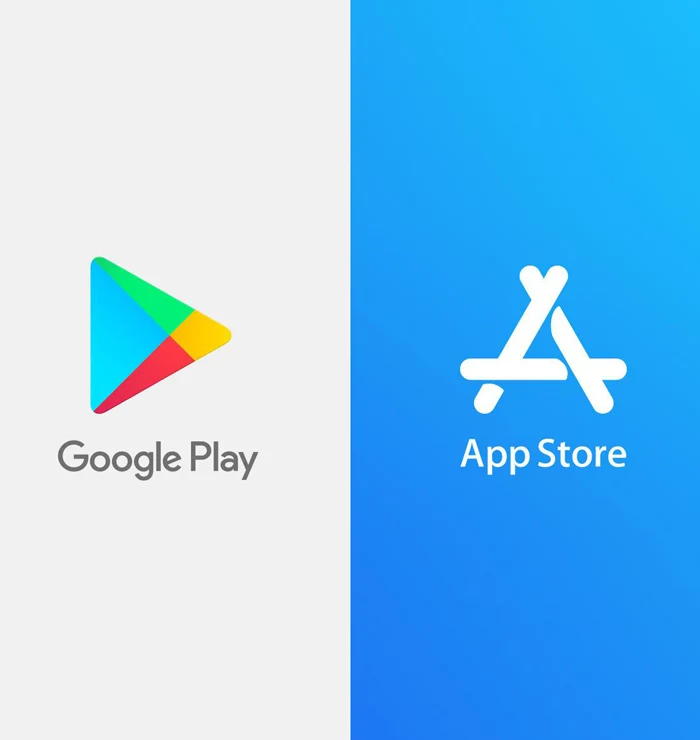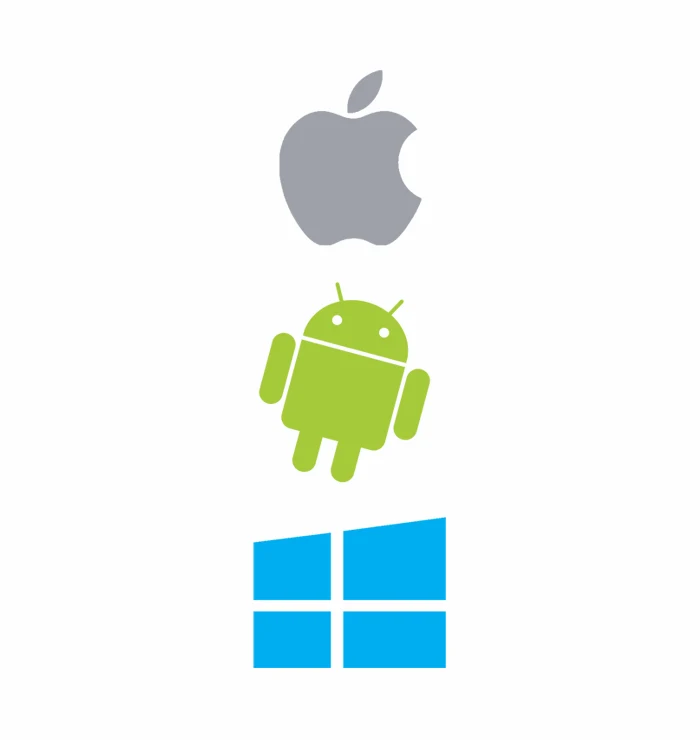 Native Apps Development:
Elevating Experience: Unveiling the World of Native Apps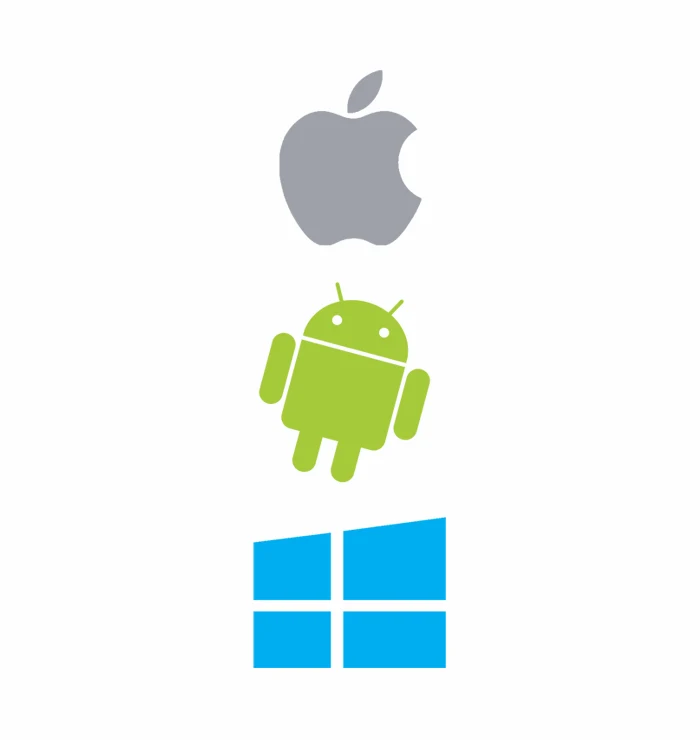 Elevate user experience with Native Apps tailored to your device's capabilities. Our Native App solutions optimize performance and user interface, ensuring a seamless and responsive journey. Unlock the true potential of your device, whether iOS or Android, with apps that deliver exceptional speed and interactivity.
Hybrid App Development:
The Best of Both Worlds: Unlocking the Potential of Hybrid Apps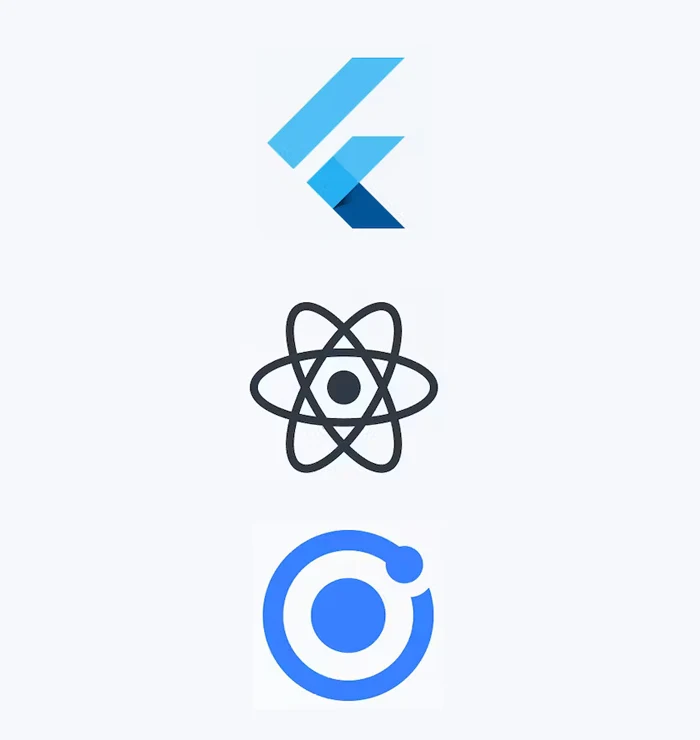 Get the best of both worlds with Hybrid Apps that combine versatility and efficiency. Our Hybrid App development blends web and native technologies, enabling consistent functionality across platforms. Experience cost-effective solutions without compromising performance or user experience.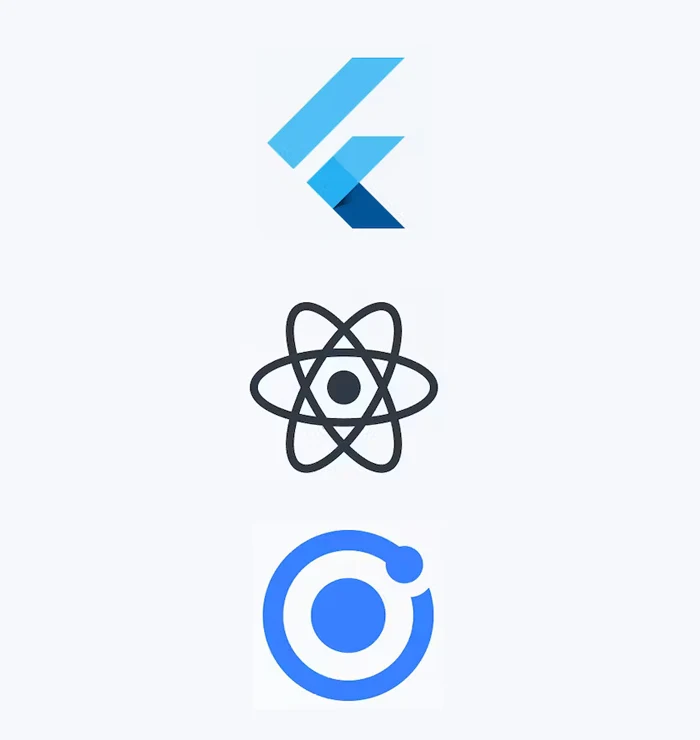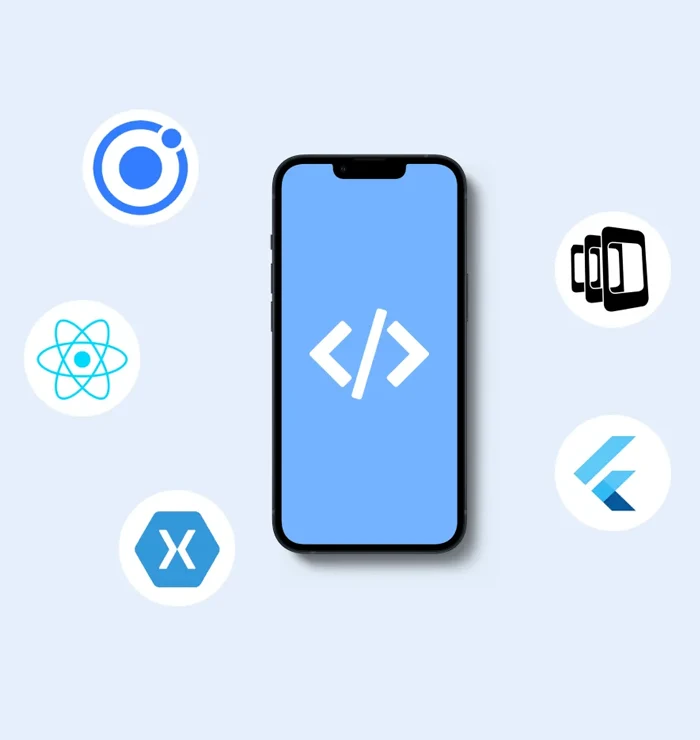 Cross-Platform App Development:
Bridging Platforms, Amplifying Impact: The Cross-Platform App Advantage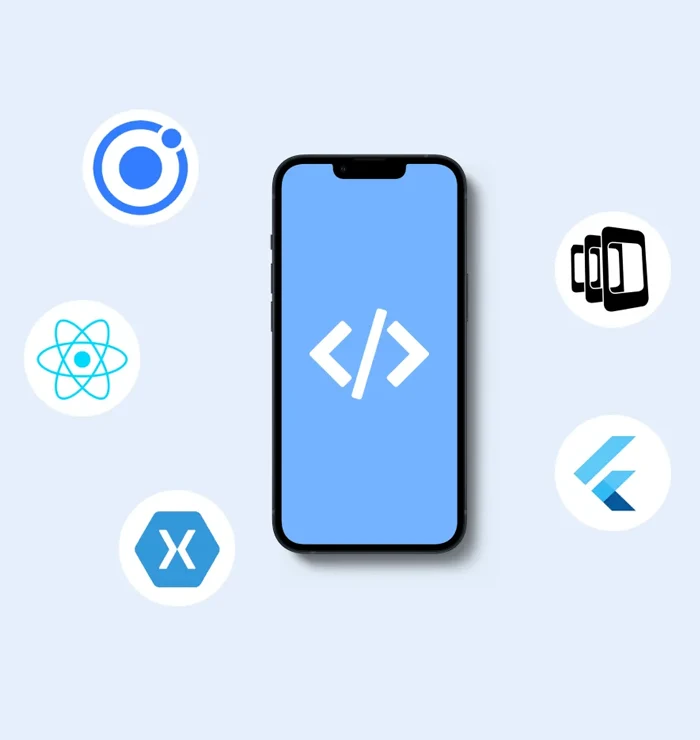 Reach a wider audience without compromise through Cross-Platform Apps. We develop apps that function seamlessly across various devices and operating systems, reducing development time and costs while maximizing impact.
Progressive Web App (PWA) Development:
Web Power Unleashed: Embracing the Era of Progressive Web Apps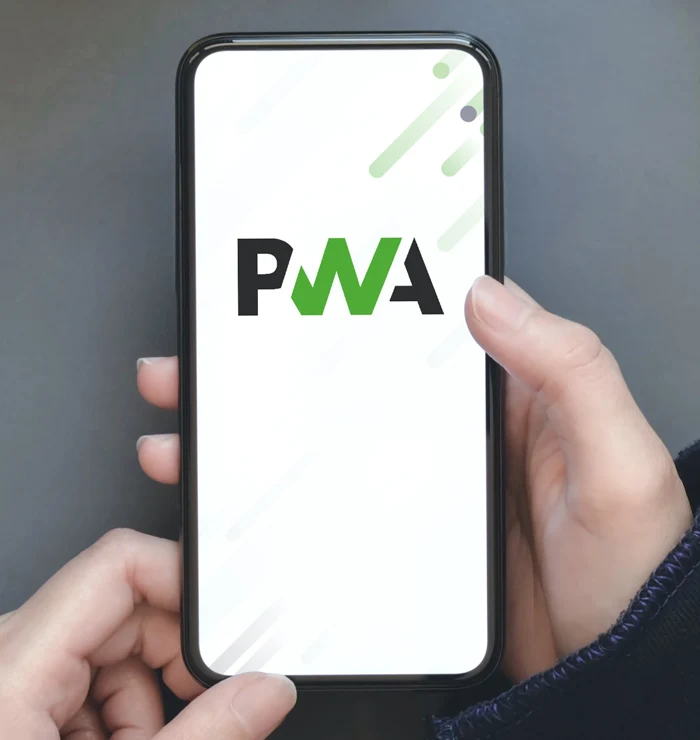 Experience the future of web technology with Progressive Web Apps (PWAs). Blurring the line between web and app, we create PWAs that offer fast loading, offline access, and a responsive experience, ensuring your web presence leaves a lasting impression.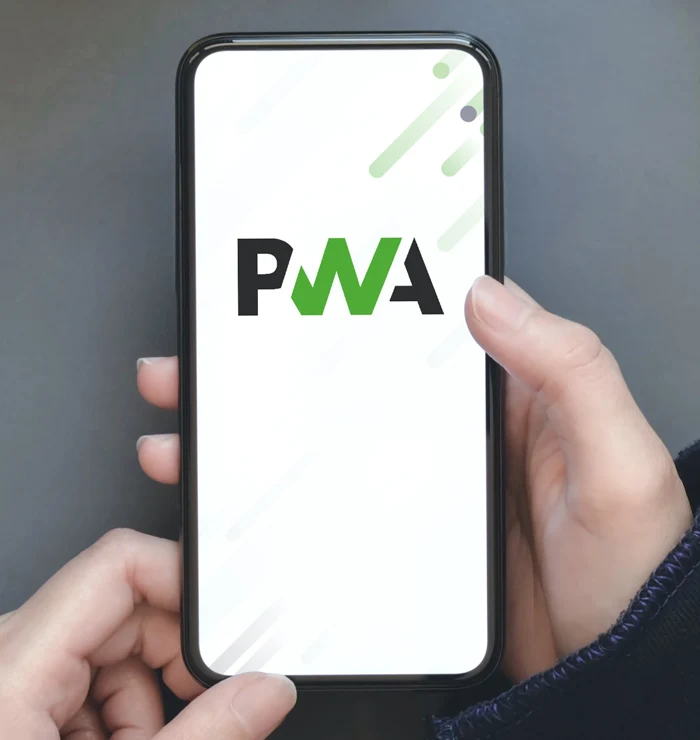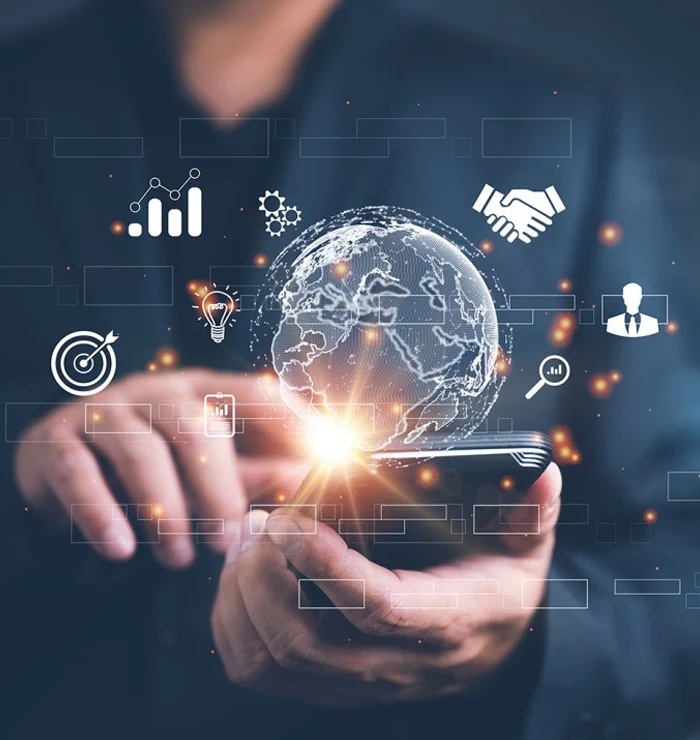 Enterprise App Development:
Beyond Boundaries: Pioneering Enterprise App Solutions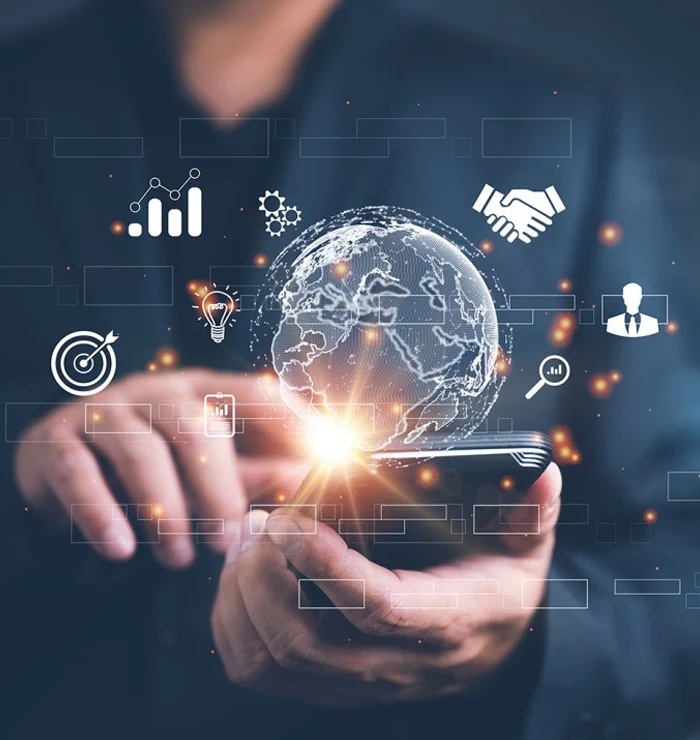 Power up your business with Enterprise Apps designed to enhance productivity and streamline operations. We create secure and scalable apps that facilitate communication, data management, and collaboration, catering to your organization's unique requirements.
eCommerce App Development:
Shop Anytime, Anywhere: Crafting Your Ecommerce App Oasis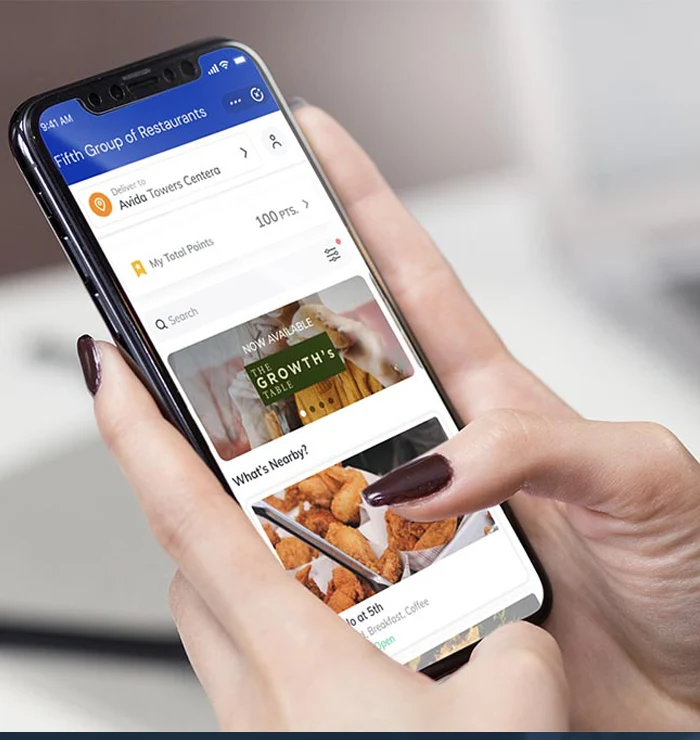 Transform your online store into a shopper's haven with our Ecommerce App solutions. Seamlessly integrate shopping carts, payment gateways, and intuitive navigation, ensuring a delightful and convenient shopping experience for customers on the go.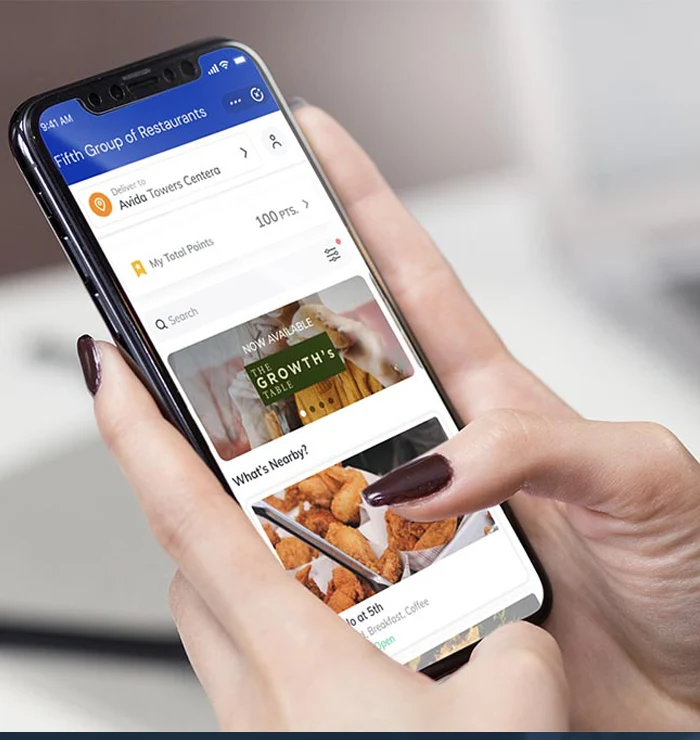 On-Demand App Development:
Your Wish, Our Command: Discovering On-Demand App Magic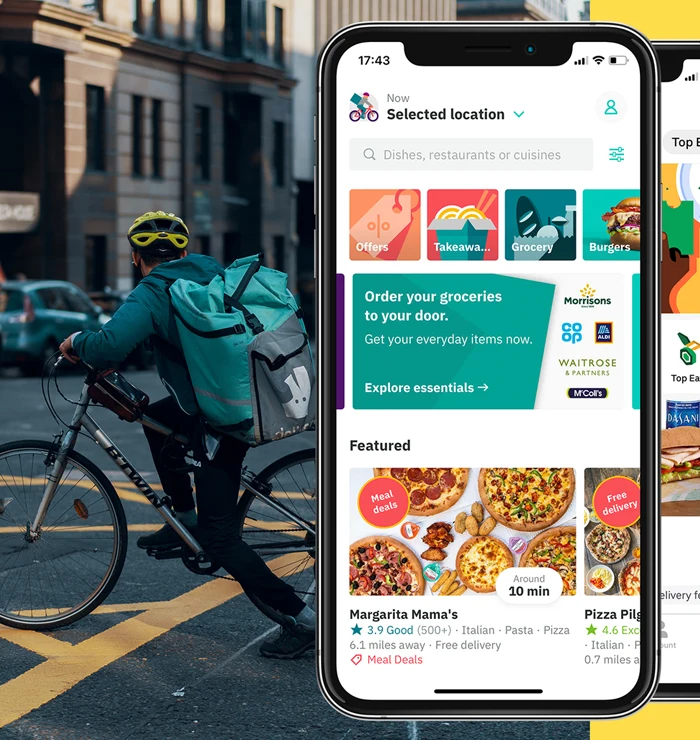 Make convenience a reality with our On-Demand App services. Whether for rides, food delivery, or services, we create apps that connect users with what they need instantly, revolutionizing industries and catering to the fast-paced demands of modern life.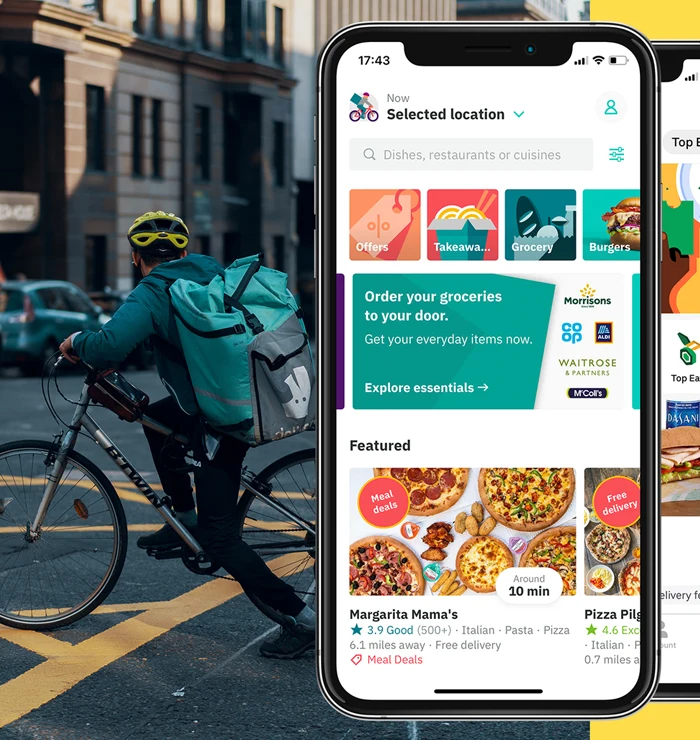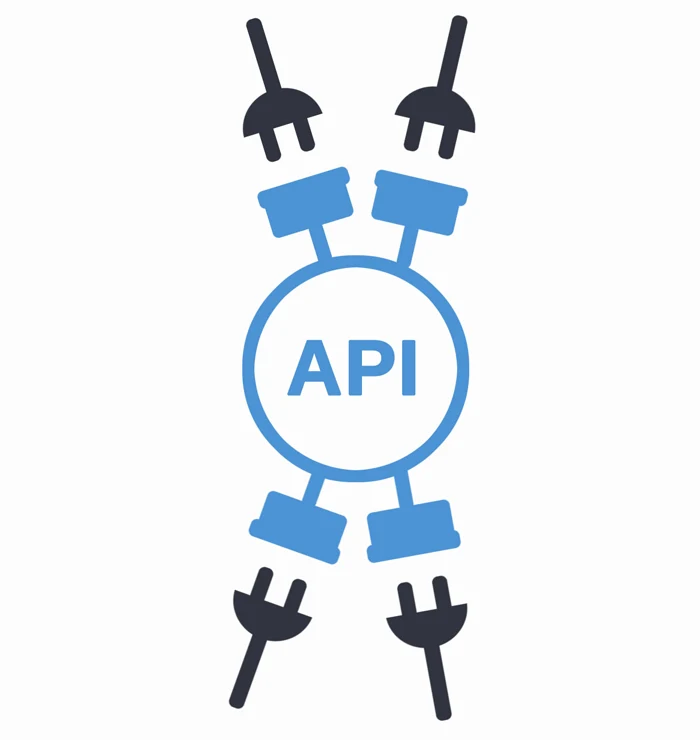 API Development:
Forging Digital Bridges: Mastering the Art of API Development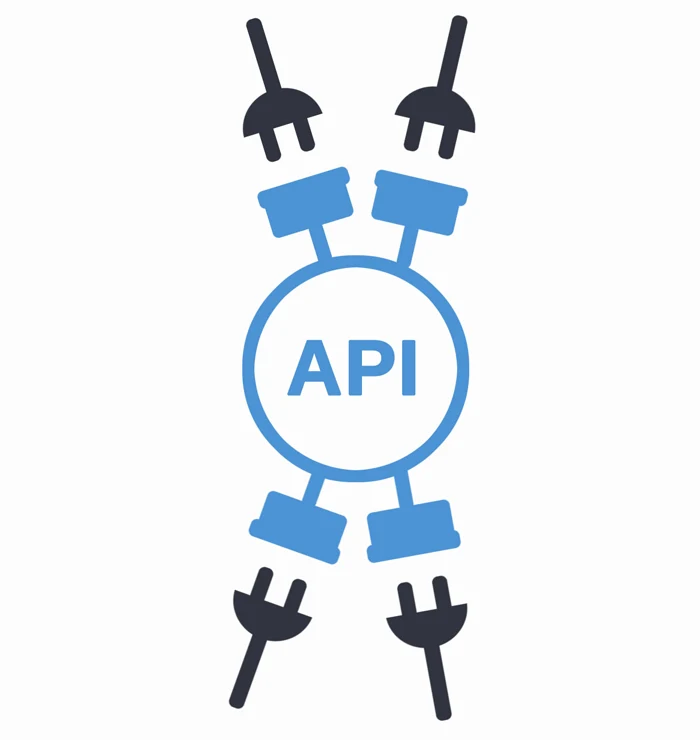 Unlock the power of seamless connectivity with our cutting-edge API development services. We specialize in crafting robust and versatile APIs that serve as the backbone of modern digital ecosystems.
Our expert team designs APIs with precision, adhering to industry standards and best practices. Whether you need to integrate third-party services, streamline internal processes, or foster a developer community, our APIs ensure smooth data exchange and functionality. With a focus on security, scalability, and impeccable documentation, our API solutions empower your business to thrive in an interconnected world, creating a foundation for innovation and growth.
Ready to start something great?
Bring your ideas to life with the right technology and tool
We believe code should be beautiful, functional, fast, and above all – support your business.