Odoo Development:
Unleash Business Efficiency: Odoo Development Solutions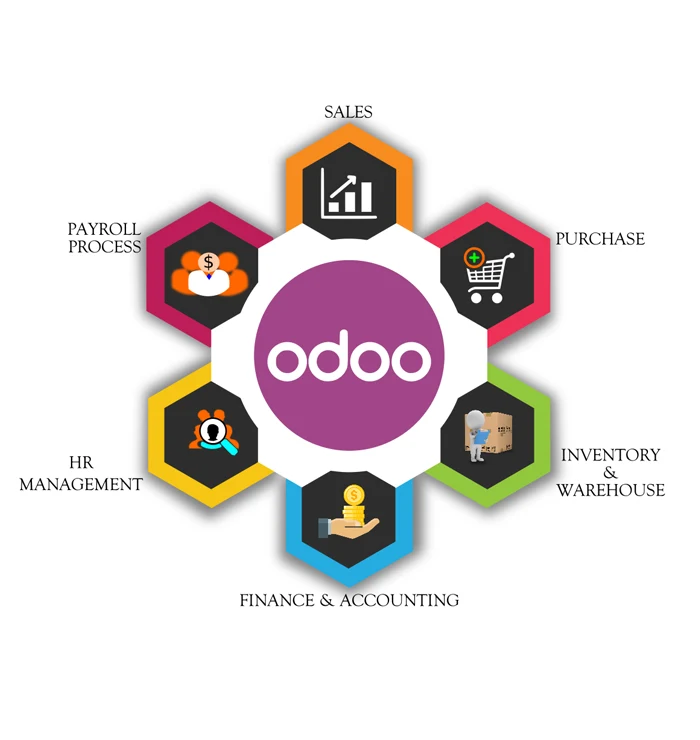 Our Odoo development solutions streamline your business processes, from ERP to CRM. We expertly customize modules, ensuring seamless integration. For a manufacturing company, we automated inventory management, optimizing stock levels. In the retail sector, we enhanced point-of-sale systems, facilitating efficient transactions. Our Odoo expertise transforms your operations into a synchronized powerhouse.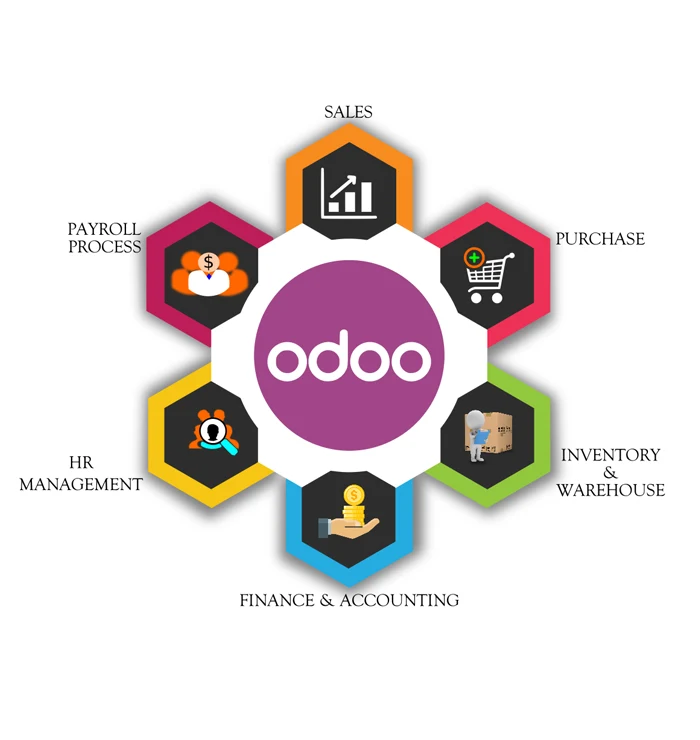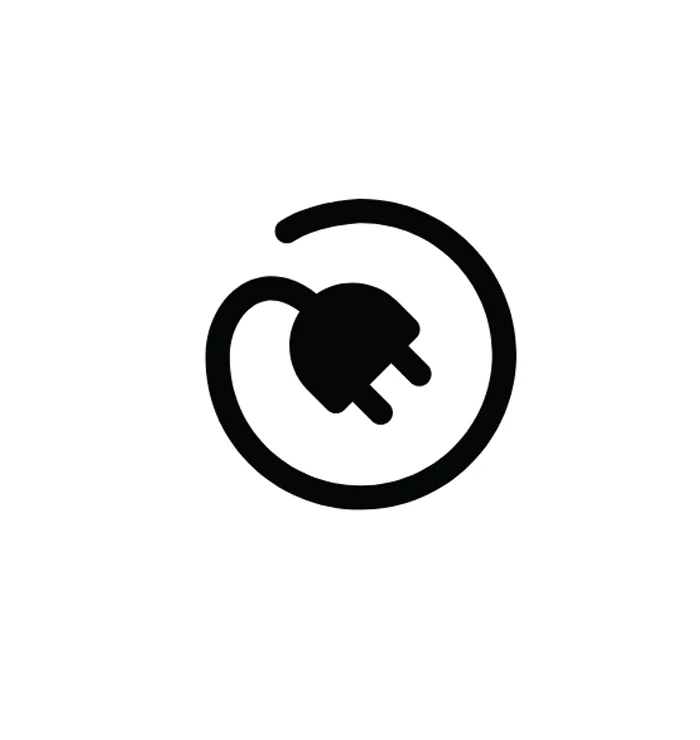 Plugin Development:
Empowering Functionality: Expert Plugin Development Solutions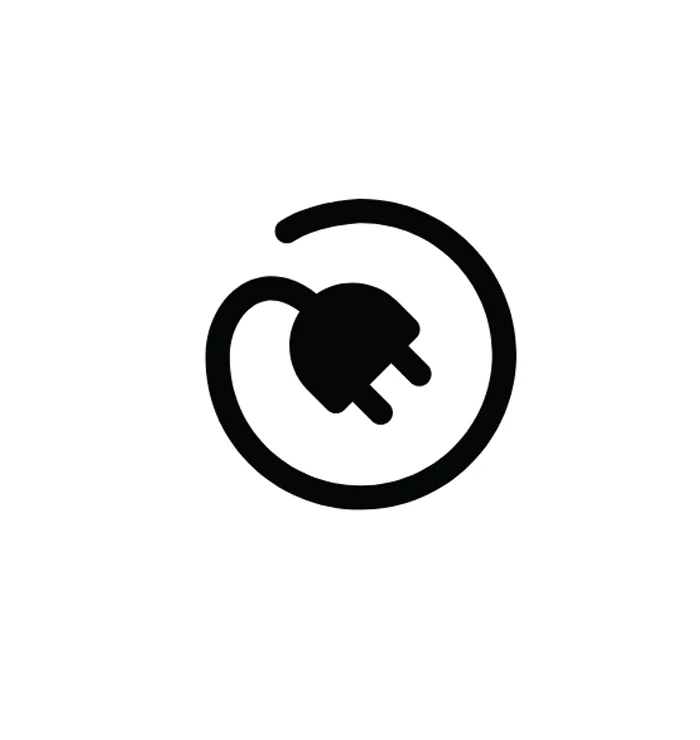 Our plugin development services offer a gateway to enhanced functionality, tailored to your unique needs. Whether it's for Odoo or WordPress, our expert developers craft plugins that seamlessly integrate with these platforms, expanding their capabilities and enriching user experiences.
We delve into your requirements to design and develop custom plugins that optimize processes, streamline workflows, and extend features. From e-commerce solutions to specialized tools, our plugins amplify your platform's potential, empowering you to achieve more with efficiency. With a focus on innovation and precision, we bring your plugin ideas to life, elevating your digital presence to new heights.
Python Development:
Crafting with Code: Python Development Excellence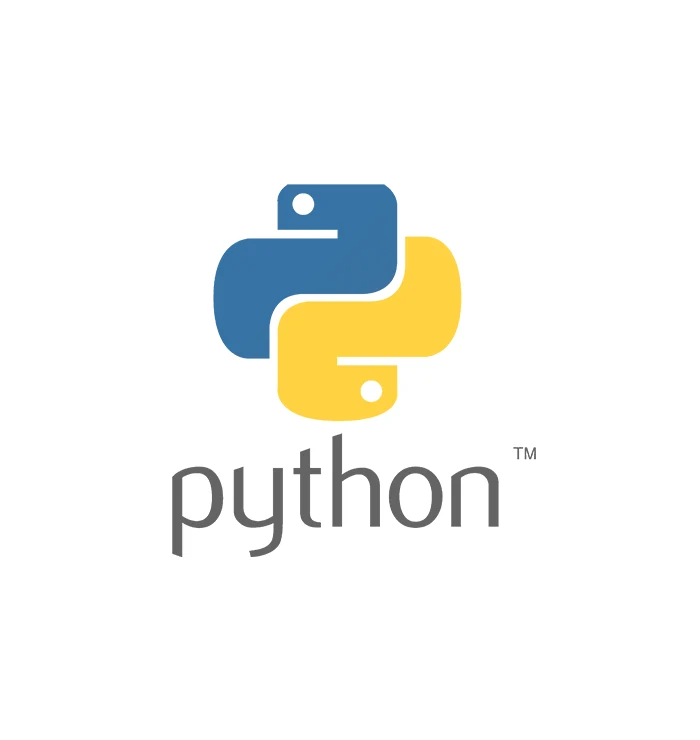 With Python, we create versatile solutions. We automated data analysis for a finance firm, speeding up decision-making. For a healthcare app, we developed AI-driven diagnostics. Python's power, combined with our expertise, brings innovation to every sector.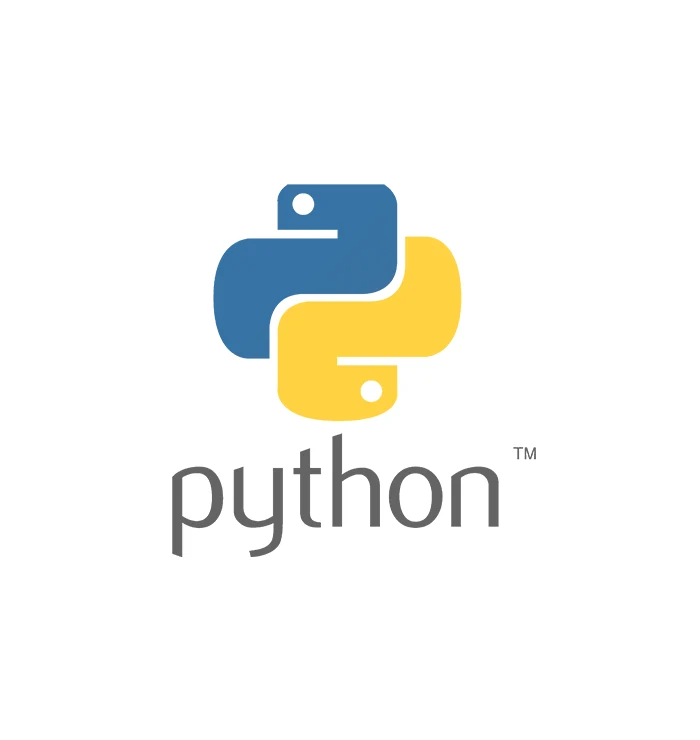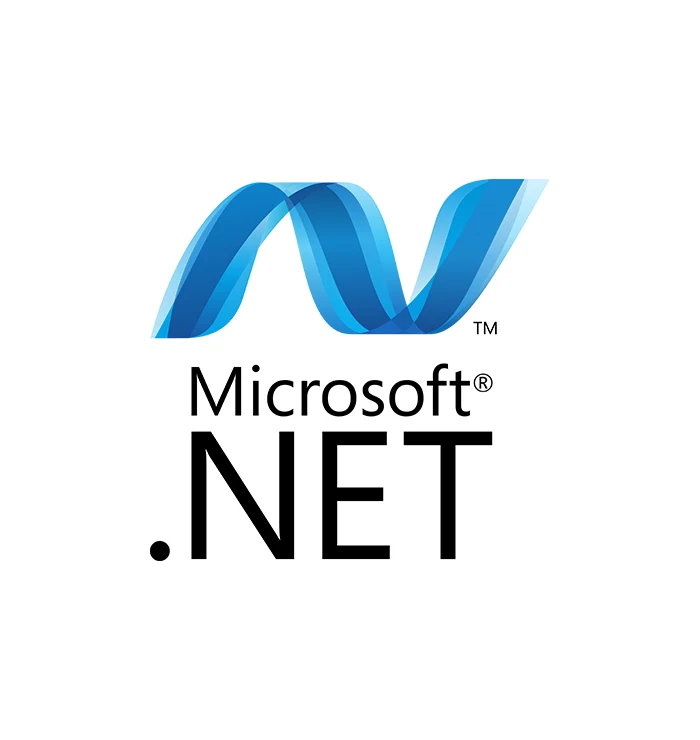 .NET Development:
Powering Possibilities: Dot Net Development Expertise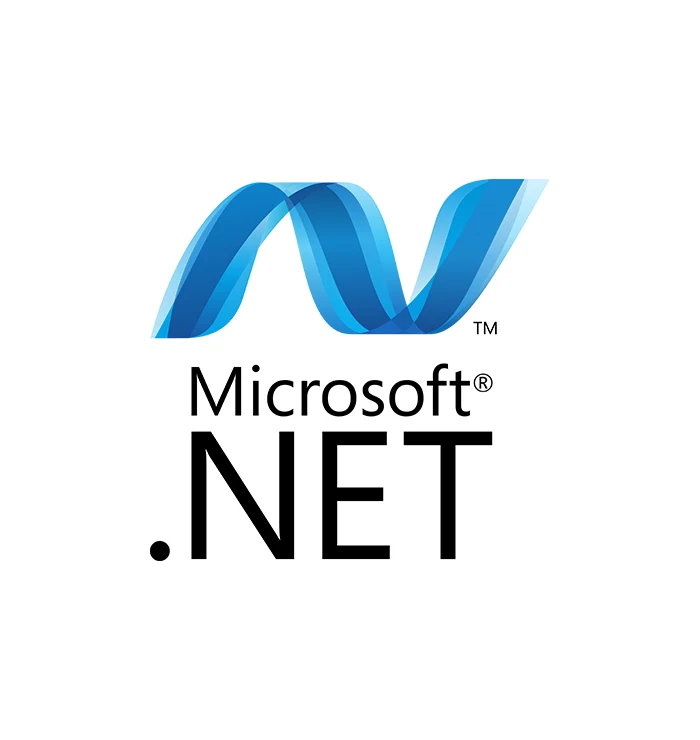 Harness the potential of Dot Net for robust applications. For a logistics company, we built a real-time tracking system, optimizing routes. An HR platform thrived with a Dot Net-based employee management tool. Our Dot Net prowess turns ideas into functional reality.
PHP Development:
Elevating Possibilities: Professional PHP Development Services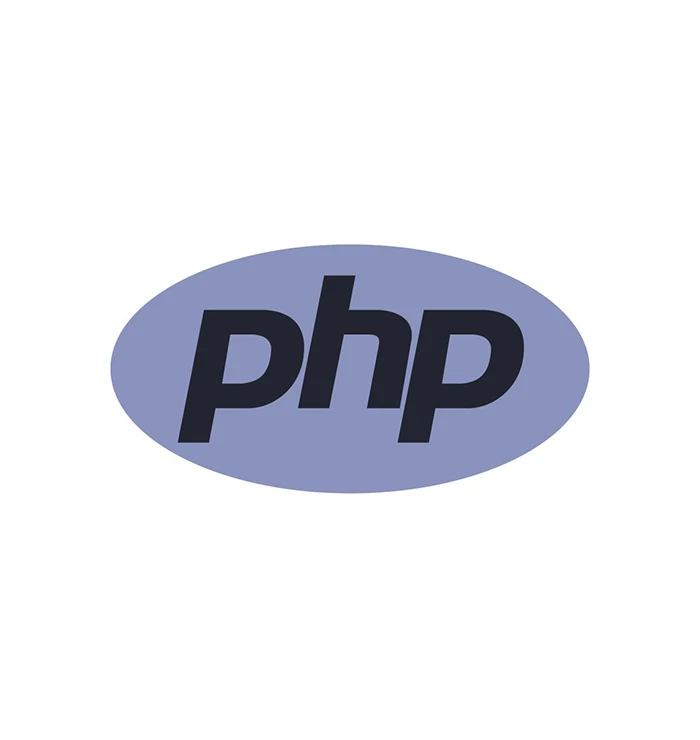 Our PHP development services unlock the potential of this versatile scripting language, delivering dynamic and interactive web solutions. With a team of seasoned developers, we create custom PHP applications that cater to your unique business requirements.
From e-commerce platforms to content management systems, our solutions are scalable, secure, and tailored to ensure seamless integration with your digital ecosystem. We harness PHP's robust features to build responsive websites and powerful web applications that engage users and drive results. With a commitment to innovation and efficiency, our PHP development services empower your online presence for success in today's ever-evolving digital landscape.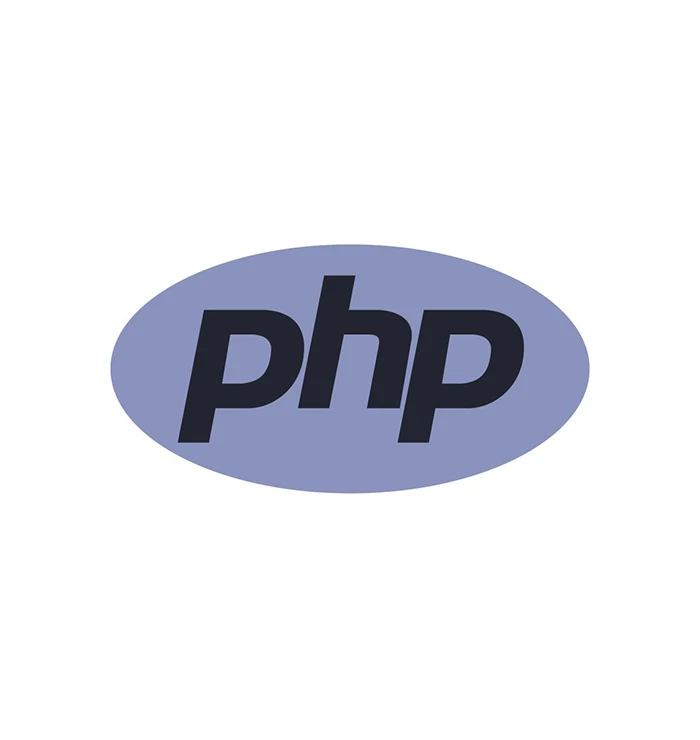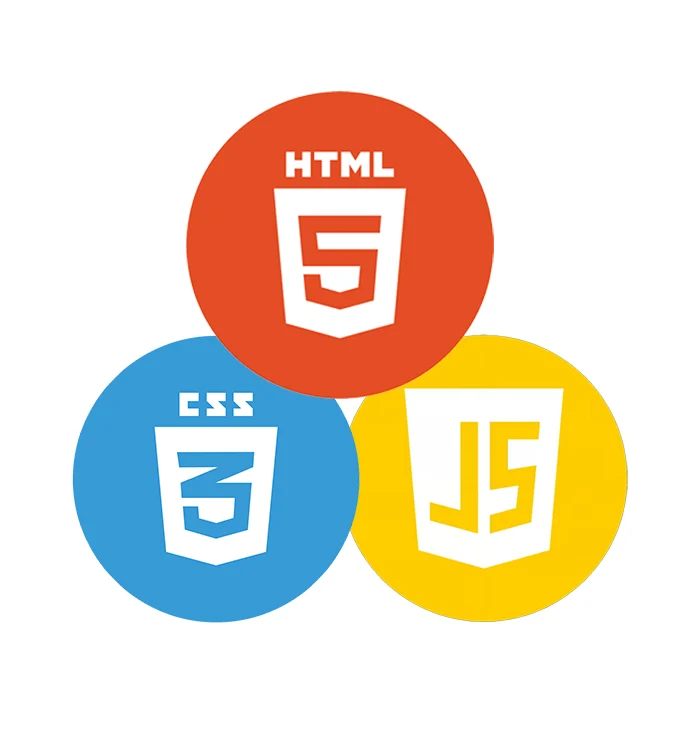 HTML & CSS Development:
Crafting Digital Experiences: Expert HTML & CSS Development Services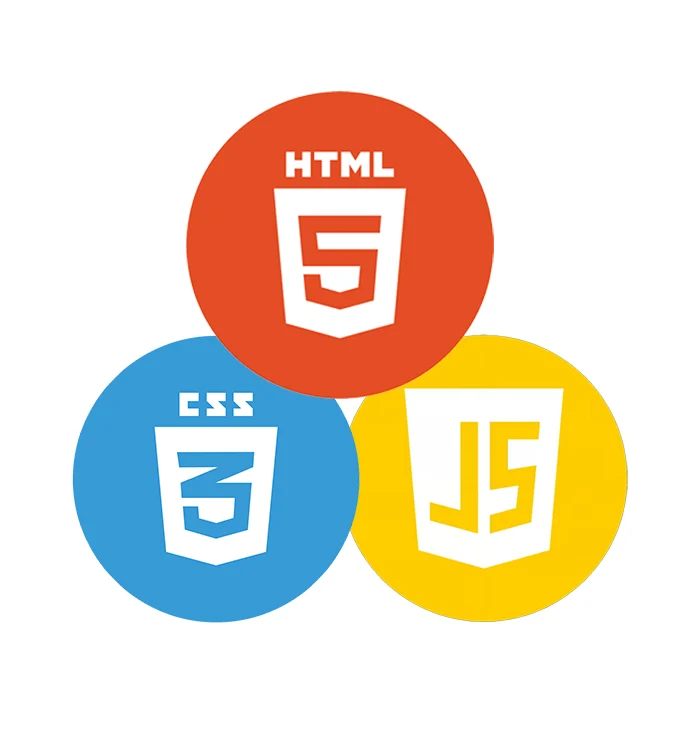 Our HTML & CSS development service is dedicated to bringing your digital vision to life with precision and creativity. Using the building blocks of the web, our skilled developers weave HTML and CSS into seamless, responsive, and visually captivating websites.
We understand the importance of a strong online presence and focus on creating user-friendly interfaces that engage and convert. With a keen eye on aesthetics and functionality, we optimize every line of code to ensure fast-loading, accessible, and search-engine-friendly websites. From stunning design elements to flawless layout structures, our HTML & CSS expertise transforms ideas into interactive digital experiences that leave a lasting impact.
SQL Development:
Empowering Data-driven Solutions: Proficient SQL Development Services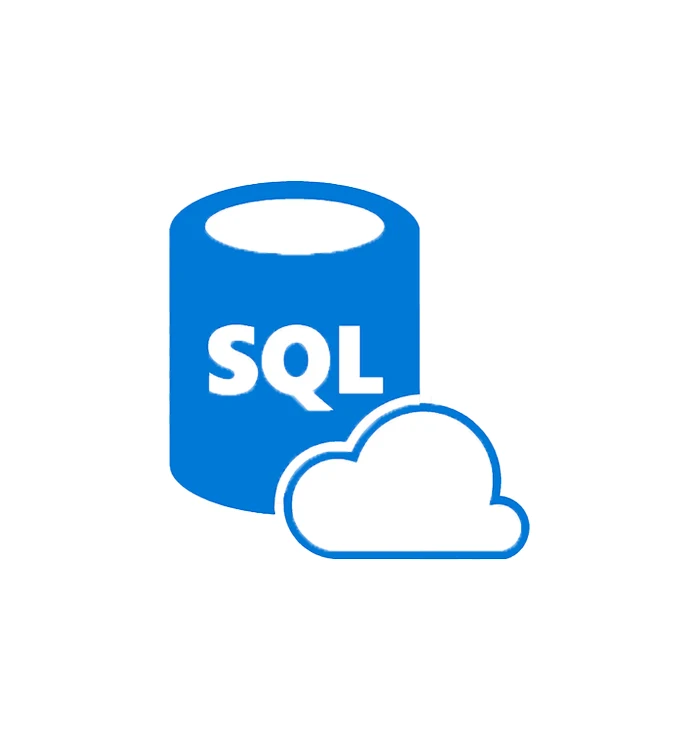 Our SQL development service harnesses the power of structured query language to unlock the potential of your data. With a team of experienced database developers, we design, optimize, and manage SQL databases that drive efficiency and informed decision-making.
From crafting complex queries to constructing robust database architectures, we ensure data integrity, security, and seamless retrieval. Whether it's for business analytics, application backends, or reporting systems, our SQL expertise enables you to manage and manipulate data effectively. With a focus on performance and scalability, we create solutions that lay the foundation for successful data-driven strategies, positioning your organization at the forefront of innovation.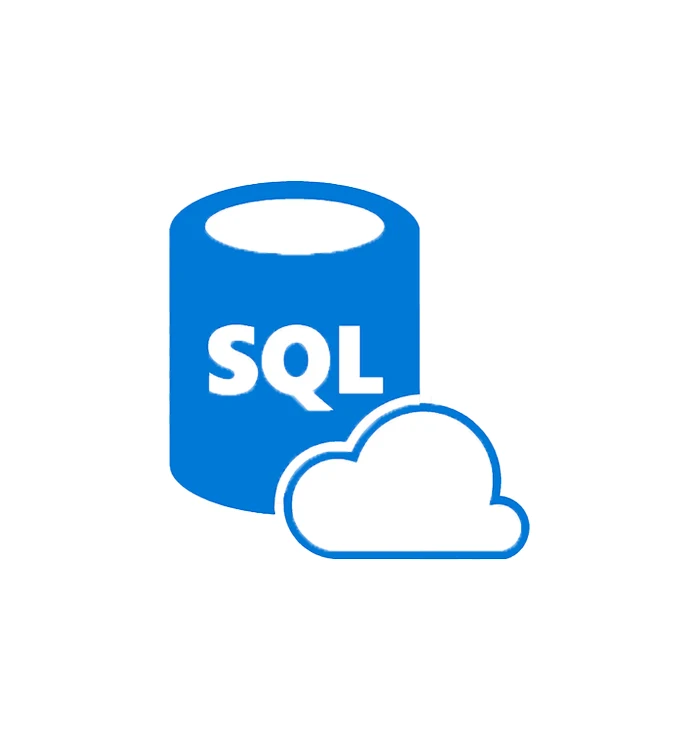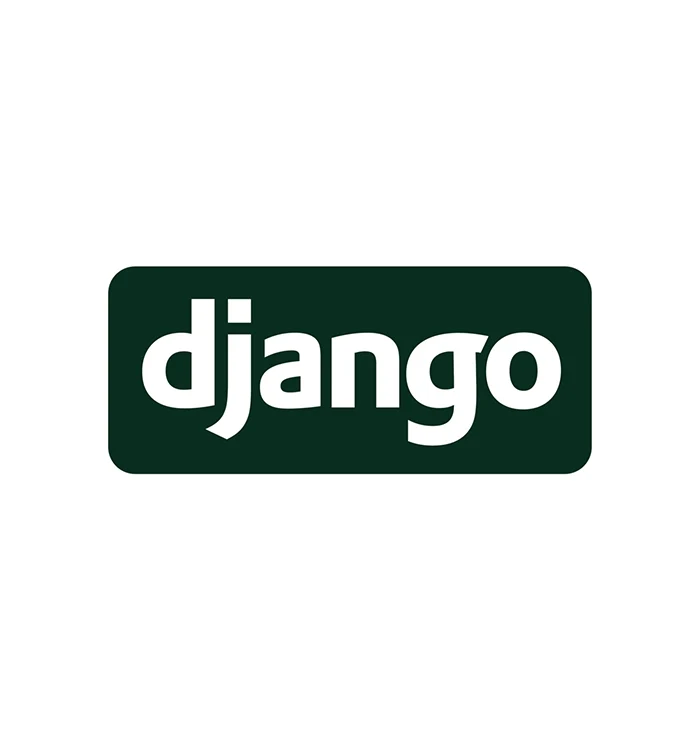 Django Development:
Innovative Web Solutions: Expert Django Development Services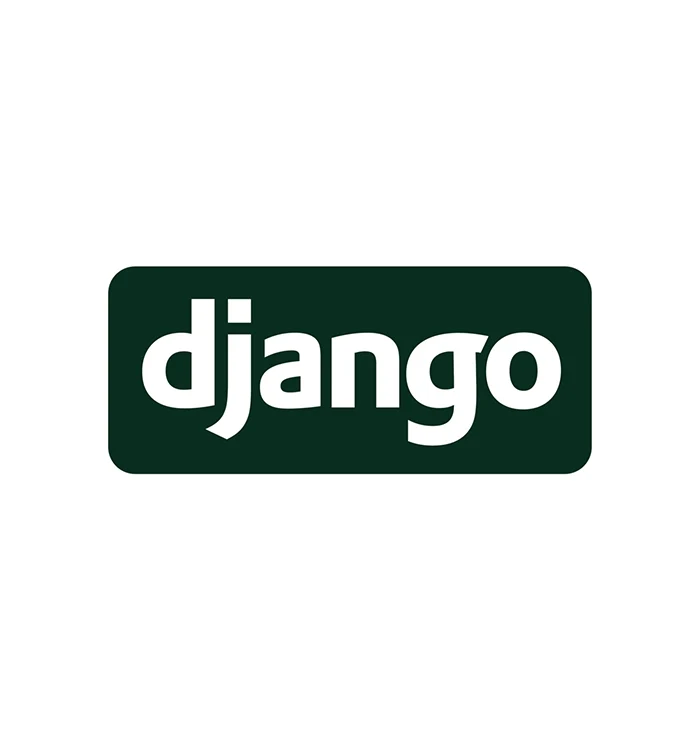 Our Django development service is dedicated to transforming your web ideas into dynamic, robust, and scalable applications. With a team of skilled developers well-versed in this high-level Python framework, we create custom solutions that streamline development processes and enhance user experiences.
From building feature-rich web applications to crafting secure and efficient APIs, our Django expertise ensures rapid development without compromising quality. We take advantage of Django's built-in features for authentication, data modeling, and more, tailoring solutions that align with your project's unique requirements. With a focus on innovation and performance, we navigate the complexities of web development, delivering applications that stand out in today's digital landscape.
Laravel Development:
Leveraging Laravel: Shaping Digital Landscapes with Precision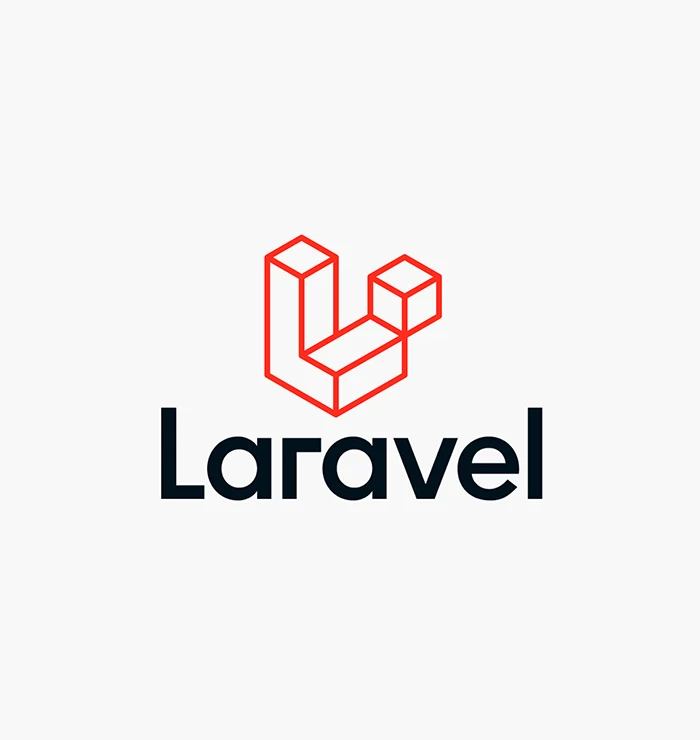 Our Laravel development shapes digital landscapes. An online booking system soared with real-time availability updates. An educational platform flourished with interactive lessons. Laravel's flexibility, under our guidance, crafts dynamic experiences.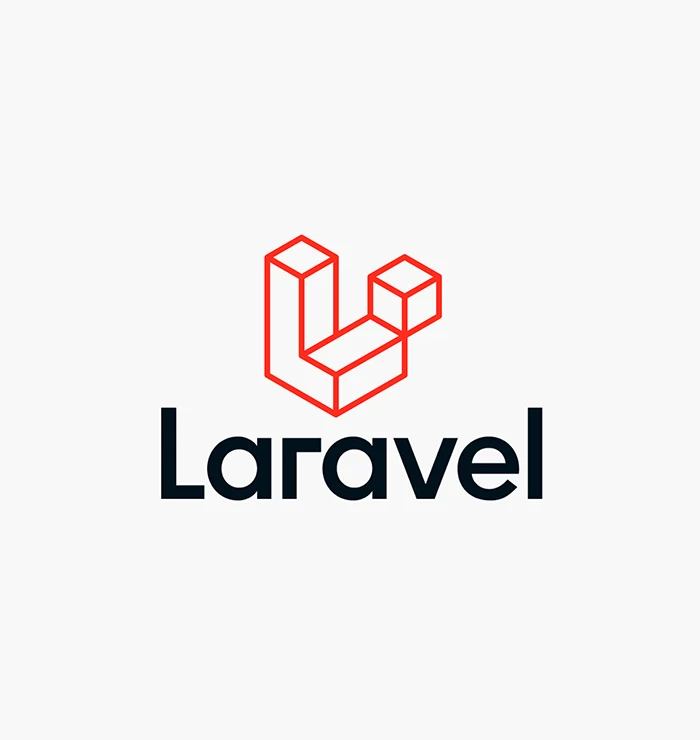 React JS Development:
Building User Interfaces, Inspiring Experiences: React.js Development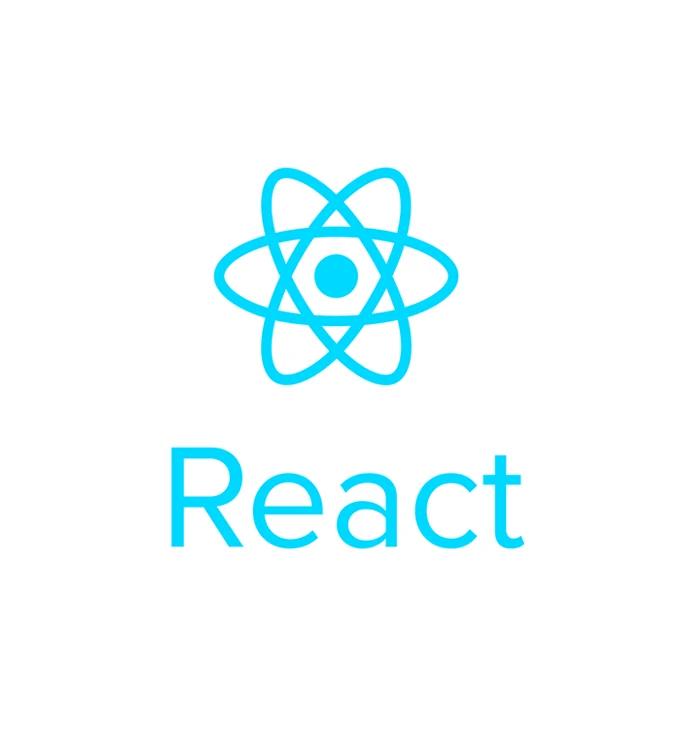 User interfaces meet excellence with our React.js development. We revamped a news site, enabling seamless article browsing. An e-commerce platform flourished with a responsive cart. Our React.js mastery transforms user interactions into delightful experiences.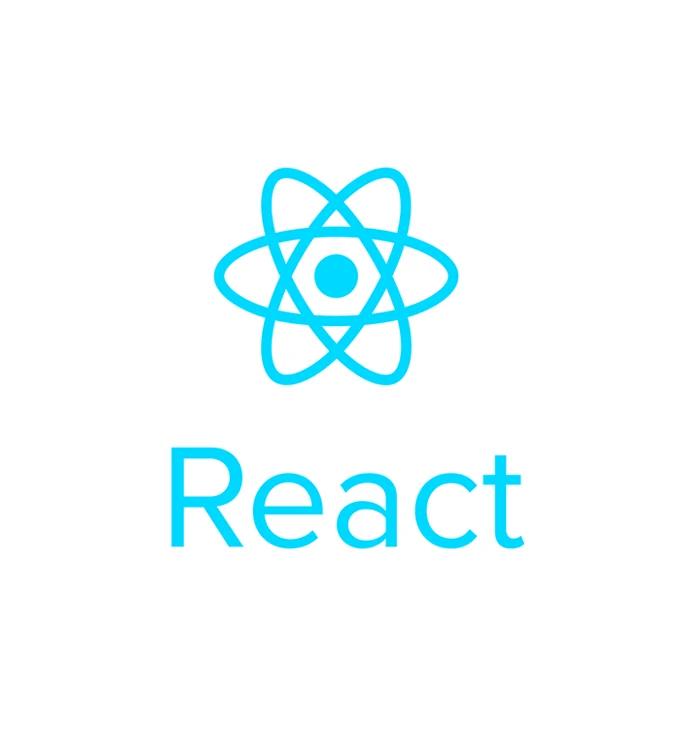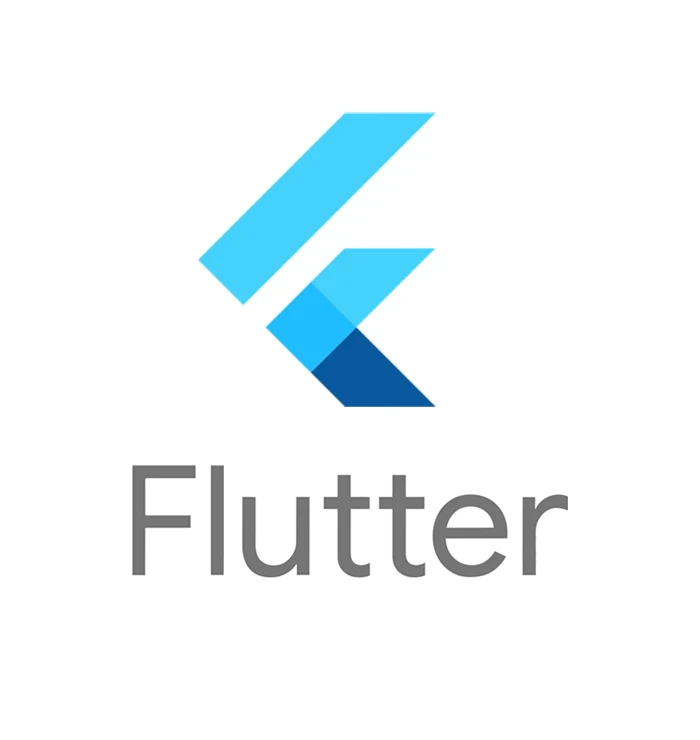 Flutter Development:
Innovate with Flutter: Unveiling Futuristic App Development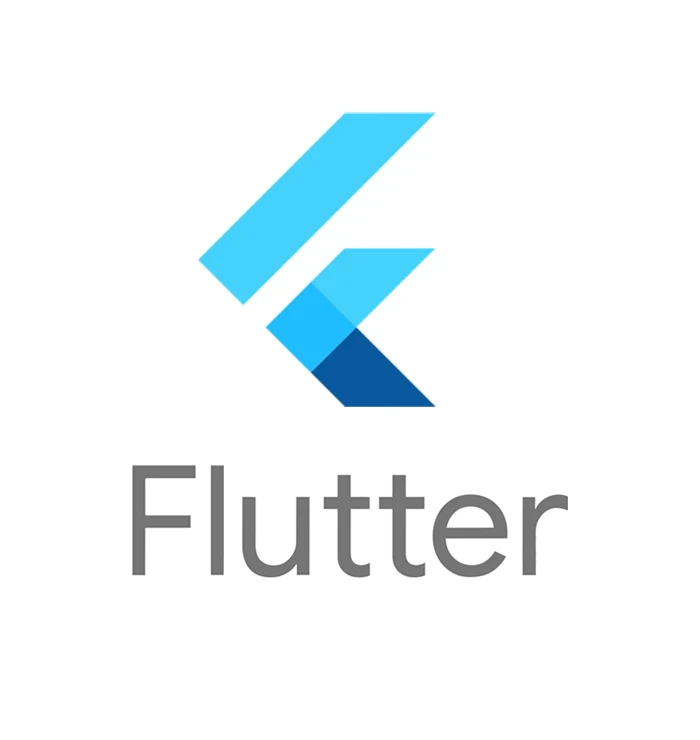 Flutter's futuristic apps are our specialty. We created a fitness app with real-time tracking and AI recommendations. A food delivery app thrived with interactive menus and smooth orders. Our Flutter finesse transforms ideas into dynamic, cross-platform realities.
Ready to start something great?
Bring your ideas to life with the right technology and tool
We believe code should be beautiful, functional, fast, and above all – support your business.