Product Design
Crafting Functional and Aesthetically Pleasing Solutions: Our Product Design Expertise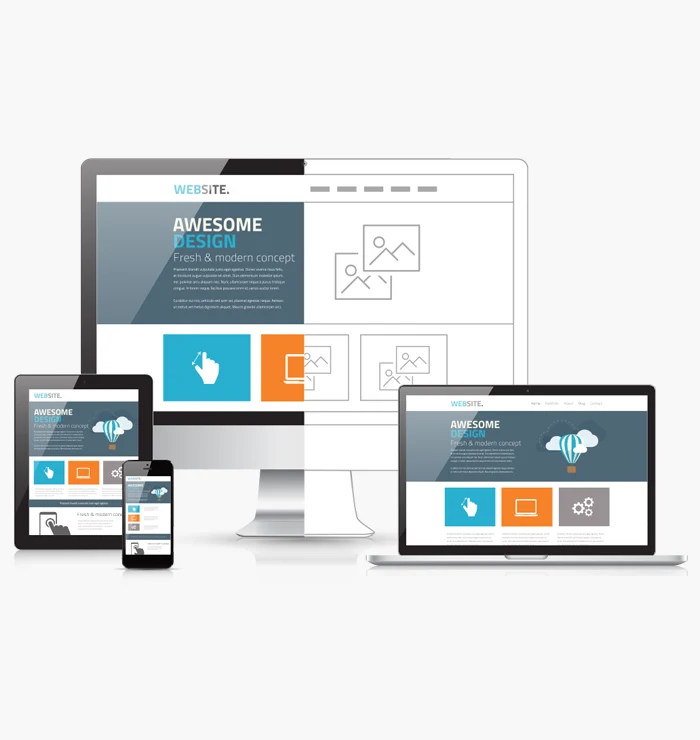 Product design is about making things that are both creative and useful. It's the process of coming up with ideas, making those ideas real, and then improving them. We make sure the things we design look good and work well. We pay attention to how things are shaped, what they're made of, and how they're used. By thinking about what people need, we create things that not only look nice but also make people's lives better and more enjoyable.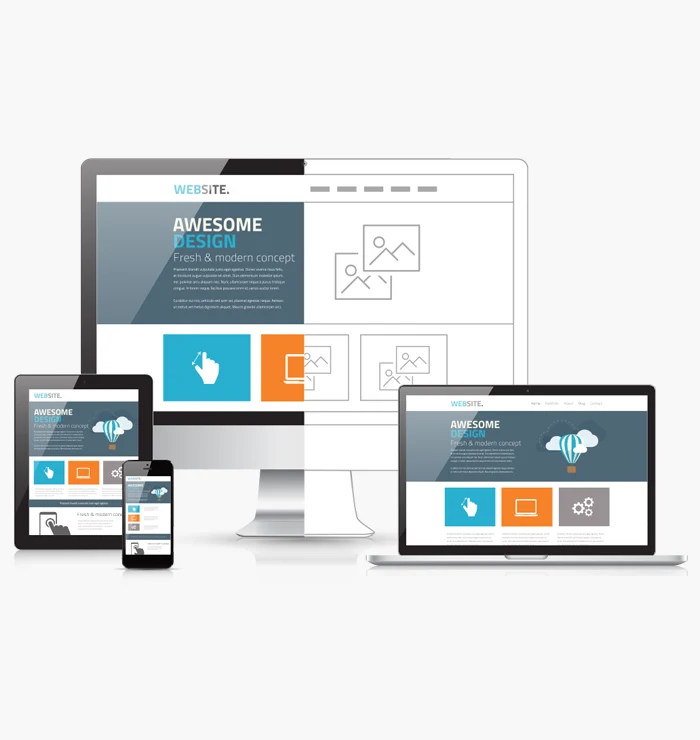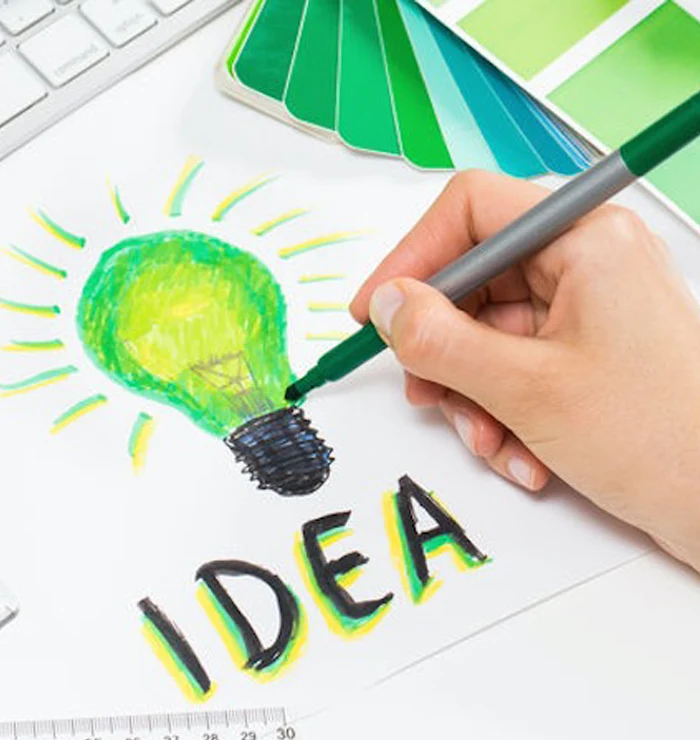 Ideation & Concept
Nurturing Innovation: Digital Product Ideation & Conceptualization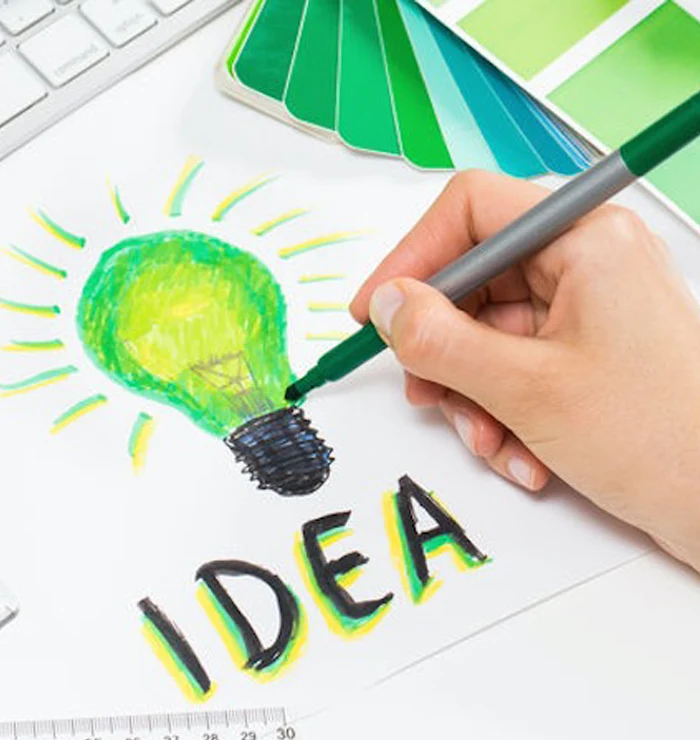 Our digital product ideation & concept service sets the foundation for innovation. We collaborate closely with clients to conceptualize groundbreaking ideas, aligning technology with their goals. By understanding their vision and market trends, we craft strategic concepts that serve as the cornerstone of successful digital ventures.
Sketching & Wireframing
From Vision to Blueprint: Product Sketching and Wireframing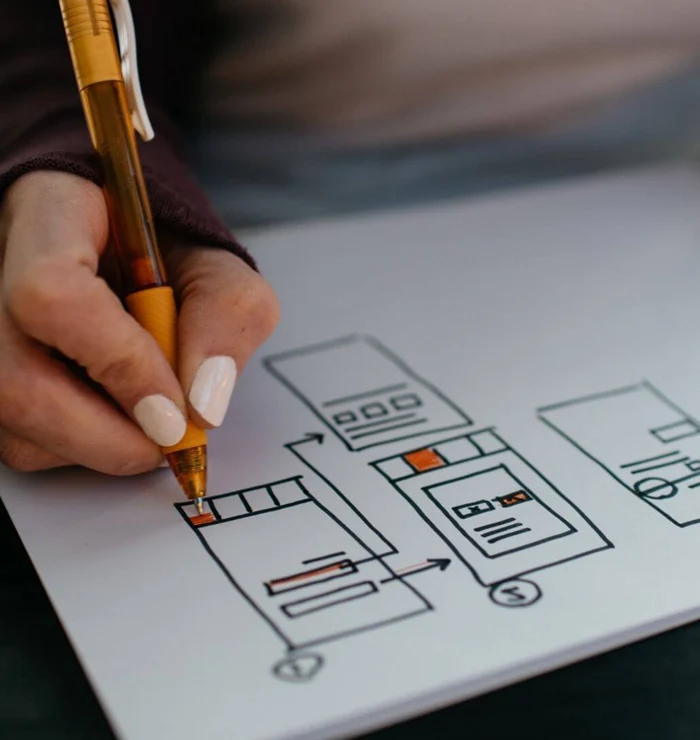 Product sketching and wireframing breathe life into ideas. We transform concepts into tangible blueprints, sketching out user interfaces and interactions. Our meticulous wireframing process ensures seamless functionality and optimal user experience, enabling clients to visualize the journey their users will embark upon.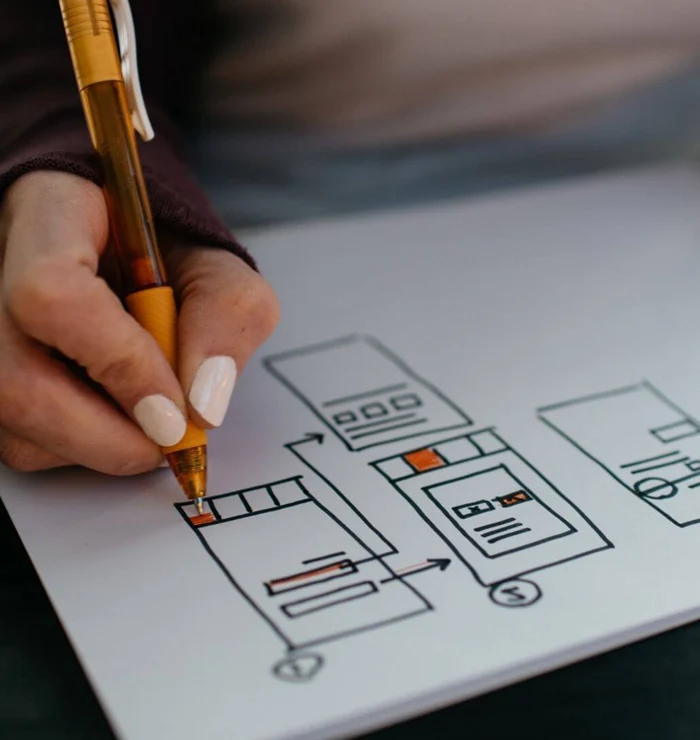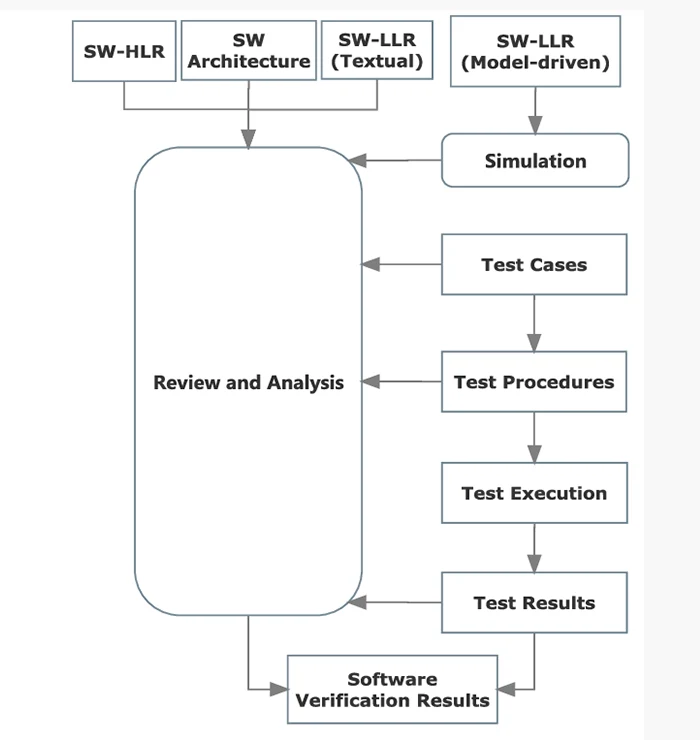 Design Documentation
Design Blueprint for Success: Comprehensive Documentation Services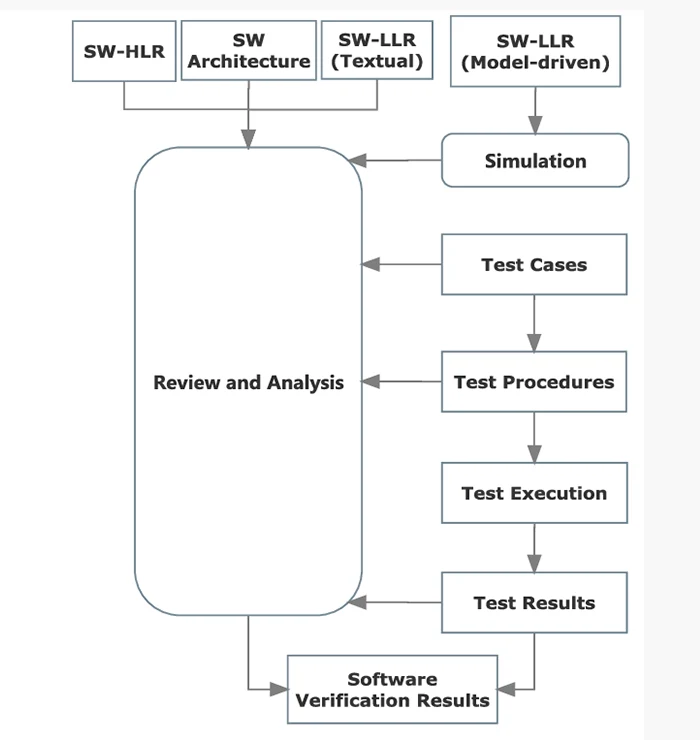 Design documentation brings structure to creativity. We compile comprehensive documents that detail design guidelines, principles, and user personas. This ensures consistency across the project lifecycle and streamlines collaboration among teams, guaranteeing that the end product reflects the envisioned design direction.
UI/UX Design
Crafting User-Centric Experiences: UI/UX Design Expertise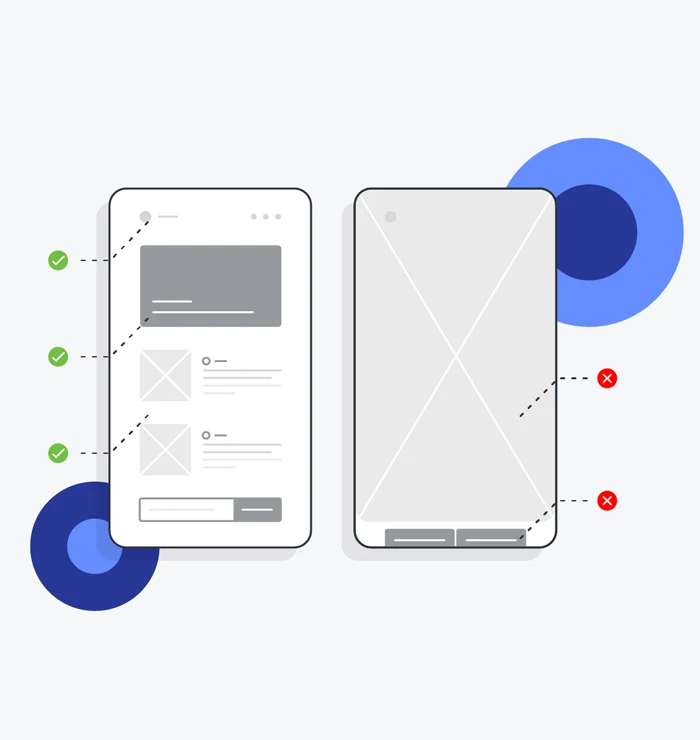 Our UI/UX design service crafts digital experiences that captivate. Through a blend of aesthetics and usability, we create visually appealing interfaces that prioritize user engagement. By understanding user behavior, we design interfaces that not only look stunning but also intuitively guide users, enhancing their interaction with the product.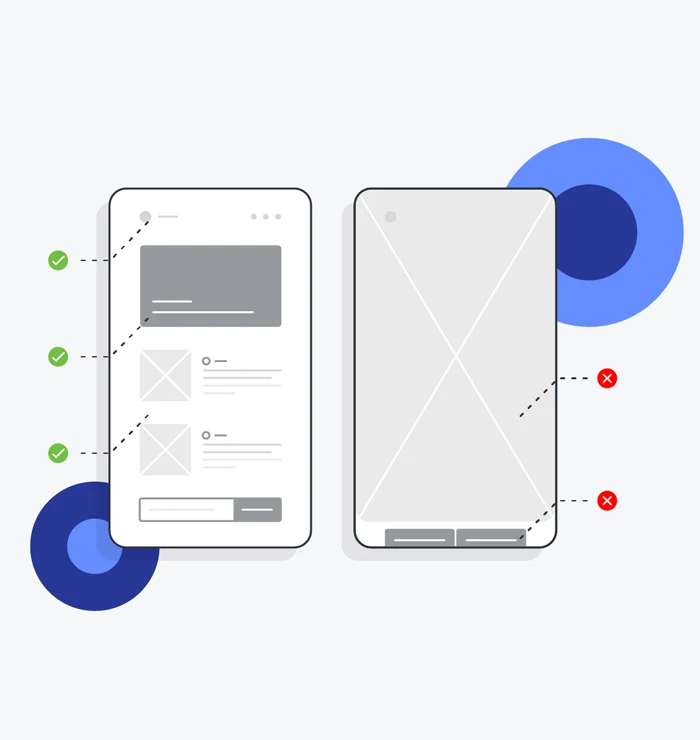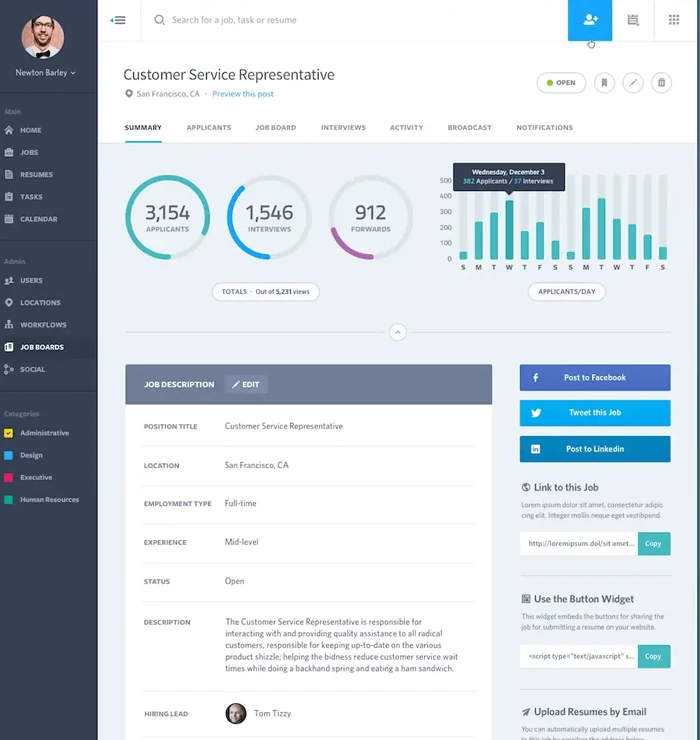 Dashboard
Data Insights at a Glance: Transformative Dashboard Solutions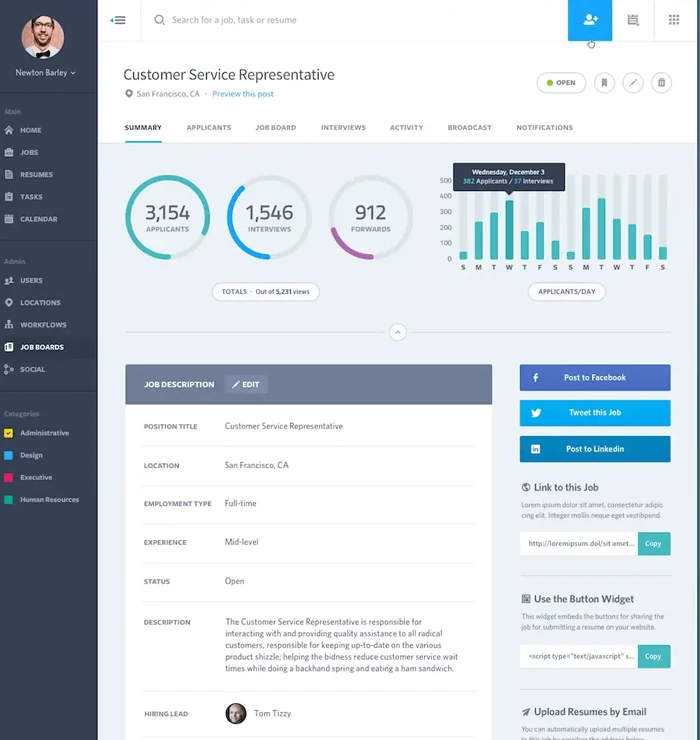 Dashboards that deliver insights. We specialize in creating data-driven dashboards that provide actionable insights at a glance. Our designs elegantly visualize complex data sets, enabling informed decision-making. From business analytics to performance metrics, our dashboards empower clients to navigate their data landscape effortlessly.
Prototyping
Breathing Life into Ideas: Expert Prototyping Services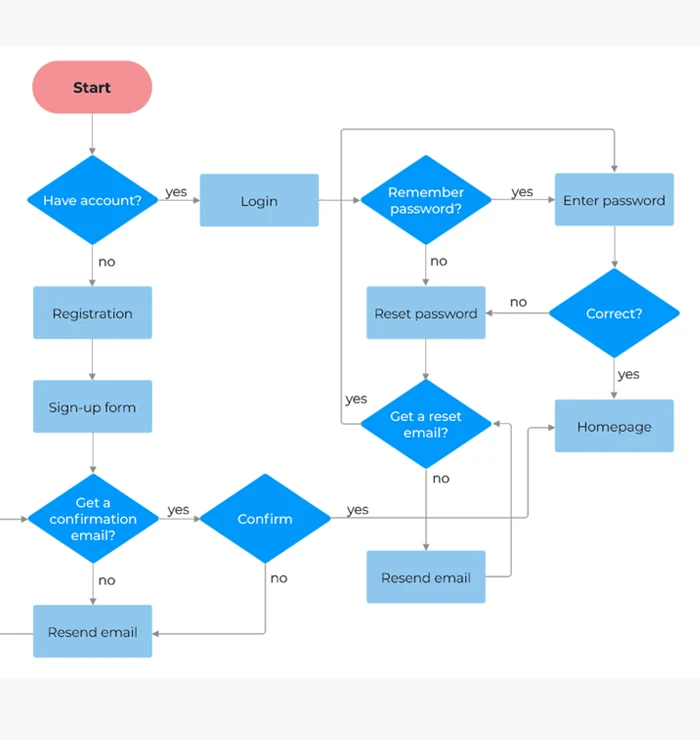 Prototyping for informed development. Before development begins, we create interactive prototypes that simulate the user experience. This iterative process allows clients to test concepts, refine functionalities, and identify potential improvements. Prototyping reduces development risks by ensuring alignment between expectations and outcomes.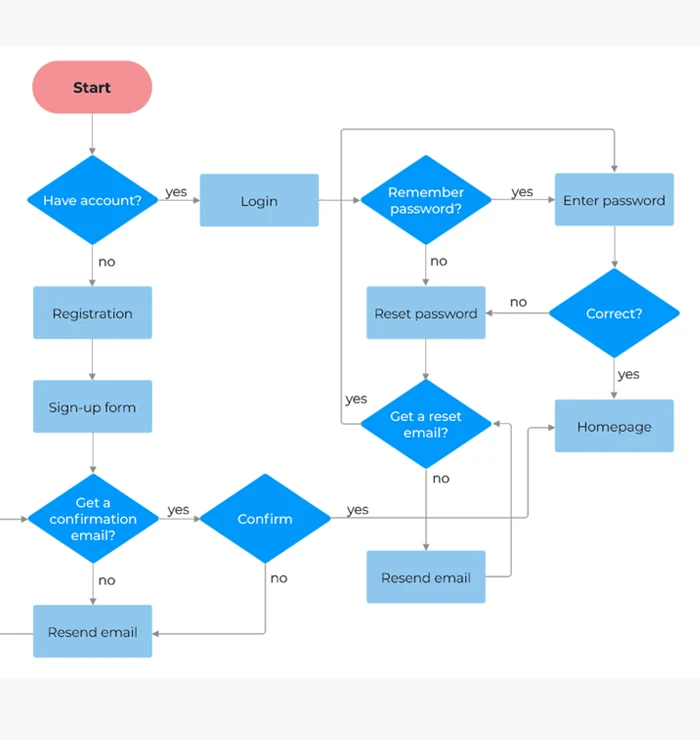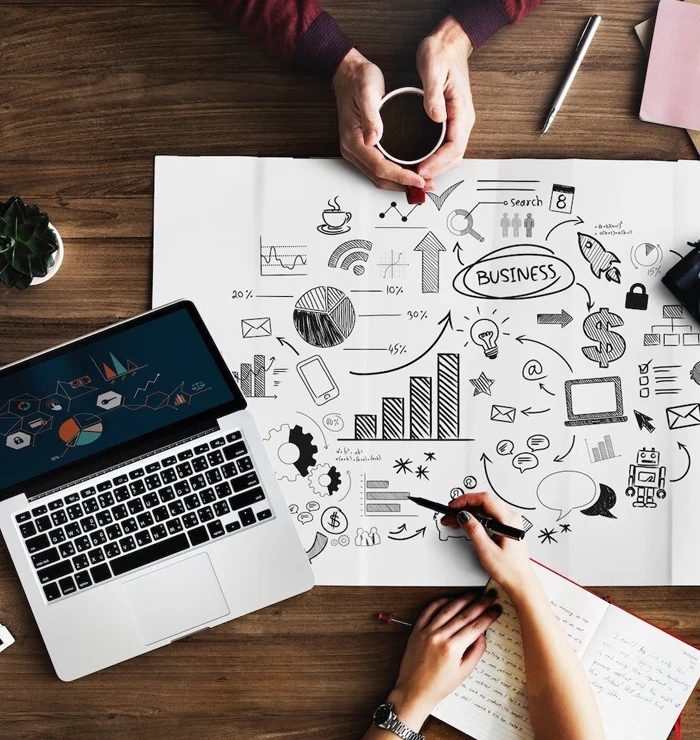 Redesign & Updates
Revitalizing User Experiences: App Redesign and Modernization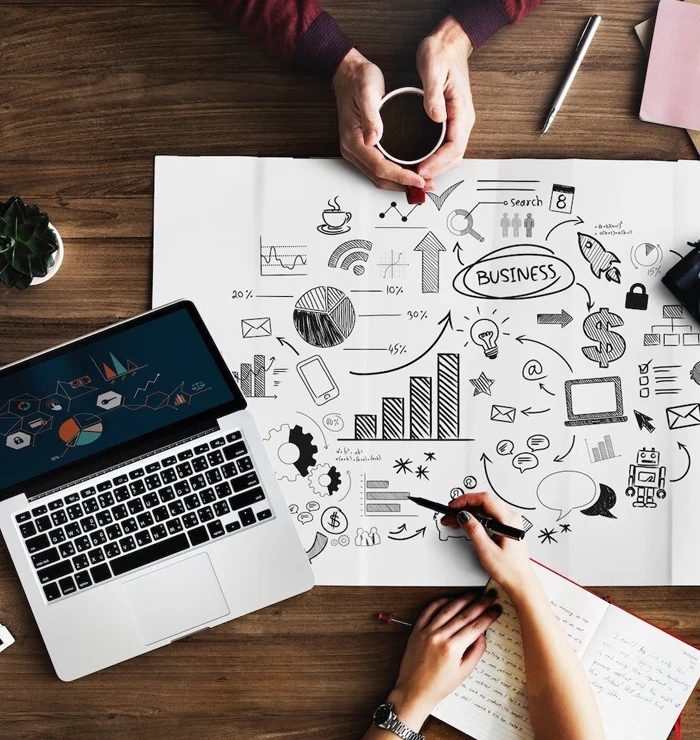 App redesign & updates for sustained relevance. As technology evolves, so should digital products. Our service revitalizes outdated apps, infusing them with contemporary design elements and improved functionalities. By keeping products up-to-date, we enhance user satisfaction and extend the product's lifecycle, ensuring long-term success in a dynamic market.
Ready to start something great?
Bring your ideas to life with the right technology and tool
We believe code should be beautiful, functional, fast, and above all – support your business.